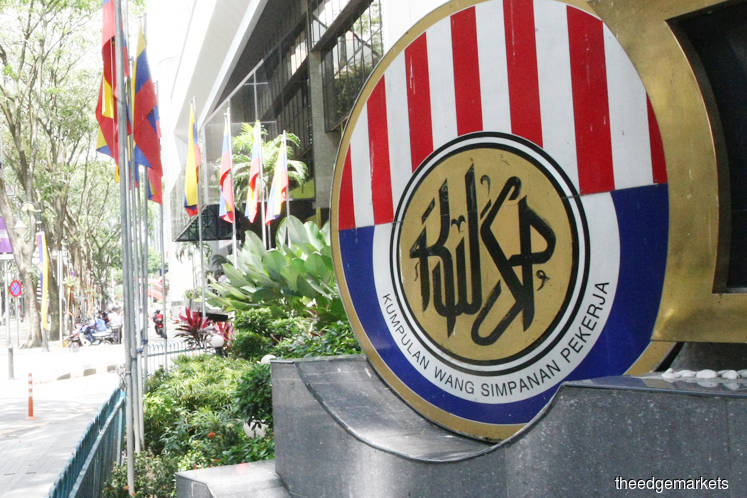 KUALA LUMPUR (April 17): The Employees Provident Fund (EPF) said a total of RM114.56 billion had been outsourced to external portfolio managers as at Dec 31, 2017, an increase of 9.80% compared with RM104.37 billion in 2016.
This allocation, invested in both equity and fixed income instruments, represented about 14.50% of EPF's total investment assets, it said in a press release today.
"As we gear up towards becoming a trillion ringgit fund, we will continue to outsource a portion of our funds as part of our diversification initiative, and to suitably leverage on the knowledge and skillsets of external fund managers that complement our own internal fund management capabilities," EPF's chairman Tan Sri Samsudin Osman said at the EPF External Portfolio Managers Annual Awards 2018 held yesterday, according to the press release.
"We will continue to increase our exposure in the markets we invest in, especially in alternative investments and infrastructure. However, taking into account the prevailing market volatility and subdued growth, our expansion will be done gradually and in a prudent manner," Samsudin added.
The EPF also said that with about 45% of investment assets being Shariah-compliant, it now expects to grow these assets by at least RM25 billion a year on average, to meet the demand of its members.  
"The EPF needs more quality Islamic assets to invest in, and we welcome external managers to join us in our commitment to grow our Shariah mandate," Samsudin said.
The EPF External Portfolio Managers Annual Awards 2018 saw 14 awards being presented to the top performing external portfolio managers. The EPF said in statement that the objective of the annual award is to recognize outstanding performance by external portfolio managers in managing EPF's investment portfolio.
"The EPF sets high standards on performance and we would like to express our appreciation to all fund managers for their good performances over the past year which contributed to the success of the EPF and by extension, to the retirement well-being of our members," Samsudin said.
As at end December 2017, its total investment assets surged by 8.26% to RM791.48 billion. This makes the EPF's rank, among of the top 10 largest sovereign pension funds in the world.