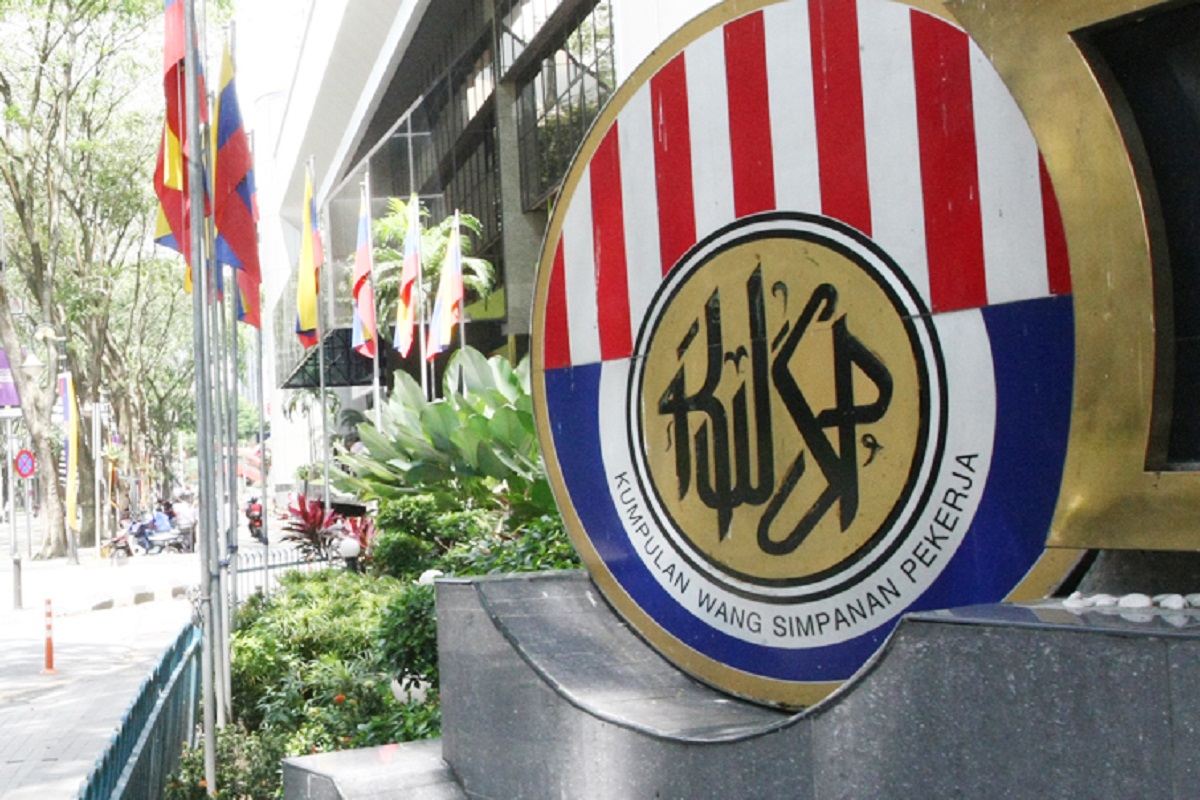 KUALA LUMPUR (Nov 18): The Employees Provident Fund (EPF) said it will take all necessary measures to ensure its liquidity remains strong and resilient given the aids scheme offered to its members and the permitted reduction on members' contribution in the current trying times.
In a statement, the provident fund reiterated that its investment decisions are always based on the strategic asset allocation (SAA) framework, which optimises returns within the tolerable risk limits.
"With regards to the sale of assets under these extraordinary circumstances to ensure that there is a cash buffer to meet the needs of all our members, especially to prepare for the i-Sinar facility to assist members who are severely impacted by the Covid-19 pandemic, the fund will take all necessary measures to ensure our liquidity remains strong and resilient," said EPF.
EPF added that it regularly looks out for opportunities to acquire as well as sell assets and that it is taking all opportunities to realise profit and to invest in good assets with acceptable risk adjusted returns.
"We are guided by our SAA to ensure we meet our risk adjusted return. With our significant presence in the domestic market, we are mindful of any market impact," said the statutory pension fund.
EPF on Monday unveiled the i-Sinar facility, which allows eligible members to get advances up to 10% of their balance in Account 1.
During a media briefing on the facility, EPF CEO Tunku Alizakri Alias said the provident fund will have to liquidate some of its assets to ensure there is enough liquidity for the facility, which would see it setting aside between RM11 billion and RM15 billion for the 1-Sinar facility.
Read also:
EPF needs to rejig investment portfolio following Covid-19 aid schemes, lower members' contributions