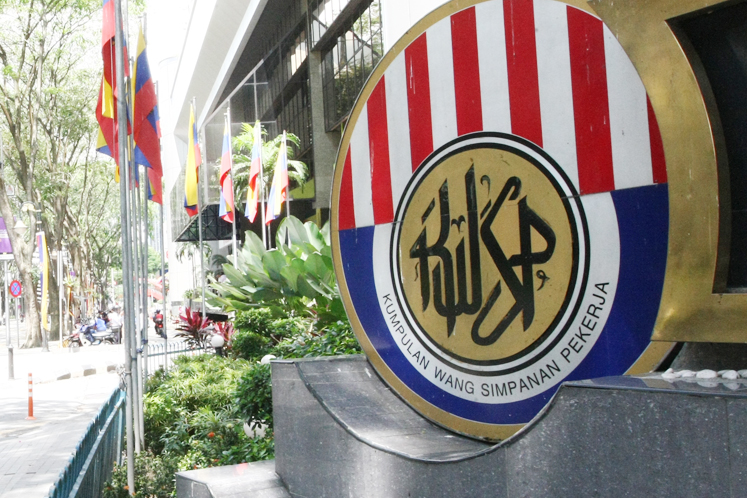 KUALA LUMPUR (March 19): The rising gig economy and an aging population are expected to pull down the number of contributors to the Employees Provident Fund (EPF), according to its chief executive officer Tunku Alizakri Alias.
"There might actually come a point in time in our lifetime when the EPF might no longer exist, because the amount of money being taken out will no longer be able to [be] supplanted by the amount of money coming in," said Tunku Alizakri Alias at the Invest Malaysia forum here today.
The gig economy is a labour market characterised by the prevalence of short-term contracts or freelance work, as opposed to permanent jobs.
Meanwhile, Tunku Alizakri said Malaysia is set to become an aging nation by 2030, and so contributions will decline as more people retire and withdraw their money.
Hence, the immediate challenge for the pension fund is to convince contributors to keep their money with the EPF and to remain relevant. 
"I told my team we need to have more products and services... so we [could] convince them [retiring contributors] to keep their money with us," he said.
"We have to convince them to keep their money (with us) and not to take it all out at one go...but they can do so on a monthly, weekly or annual basis," he added.
From the contribution perspective, Alizakri said fewer people want to put their money into the EPF as the younger generation appears to have the mistaken notion that contributions to the fund is like a form of taxation, which points to a need to educate them on how the fund is actually helping them save for retirement. 
In addition, he said the pension fund is competing with the insurance industry and the private retirement scheme, besides rising cost of living.
"The other challenge, from the EPF's perspective, is [how] to manage the funds really well and be able to give returns which are superior to the other institutions out there," he added.