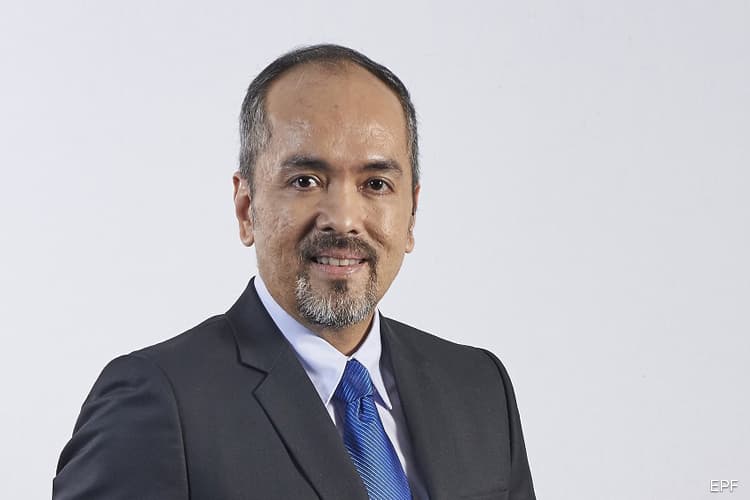 KUALA LUMPUR (Aug 8): The Employees Provident Fund (EPF) has not been asked to change its mandate in any way following the change in government after the 14th general election.
Incoming chief executive officer (CEO) Tunku Alizakri Alias said there has been no question of the pension fund's mandate remaining solid.
In fact, the EPF's role may have expanded as it not only manages the savings of employees, but more actively engages the new administration on issues of social security for Malaysians, he shared.
Alizakri said he had been surprised to be selected as the new CEO after current CEO Datuk Shahril Ridza Ridzuan was appointed managing director of Khazanah Nasional Bhd, but was excited to be taking on the role.
On what changes EPF may see as a result of his appointment, he said, "the driver might be different but the direction is still the same."
Shahril will be stepping down as EPF CEO on Aug 20.