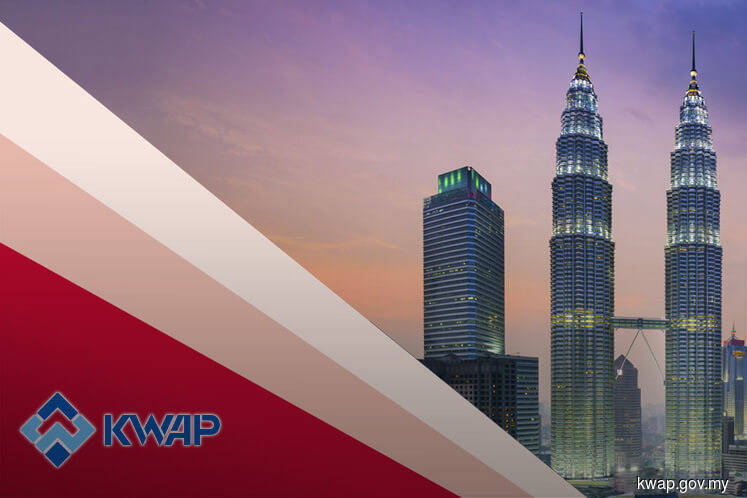 KUALA LUMPUR (March 19): The Employees Provident Fund (EPF) and Retirement Fund (Inc) will engage Bank Negara Malaysia (BNM) on mandates to increase their overseas investments. The Retirement Fund (Inc) is also known as Kumpulan Wang Persaraan (Diperbadankan) (KWAP).
EPF CEO Tunku Alizakri Alias and KWAP CEO Syed Hamadah Othman said at the Invest Malaysia Kuala Lumpur 2019 event here today that both funds' mandates for overseas investments are subject to BNM regulations.
Tunku Alizakri said the EPF is interested in growing its overseas investments. "The fund has some 38% of its assets invested overseas," he said.
Syed Hamadah said KWAP is looking into more private equity investments going forward, as well as an expansion in its mandate to invest more overseas.
"We're interested in properties (such as) student accommodation, office blocks and logistics [locations]," he said, when asked what kind of overseas investments KWAP has its eye on.
The civil servants' pension fund currently invests 87% and 13% of its assets in domestic and overseas instruments respectively, Syed Hamadah said.