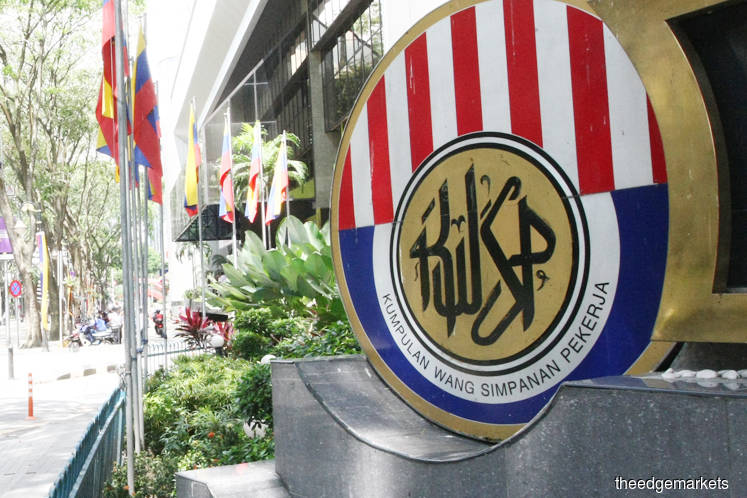 KUALA LUMPUR (June 29): Effective July 1, 2018, Employees Provident Fund (EPF) members who contribute voluntarily to their accounts can choose to do so in any amount, as the requirement to contribute a minimum RM50 at any one time has been abolished.
In a statement today, EPF said the contributions could be made either through the 1Malaysia Retirement Scheme (SP1M), Self-Contribution or the Top-Up Savings Contribution.
The accumulated maximum amount to be contributed into each account, however, remains capped at RM60,000 per annum.
"A little savings set aside today will go a long way in ensuring the retirement well-being of our members in the future. Therefore, we want to ensure that members are able to contribute in any amount, at any time, within their financial abilities through the flexibilities introduced," EPF deputy chief executive officer Datuk Mohd Naim Daruwish said.
He added that the option to make voluntary contributions is in line with a retirement agenda that is inclusive, as it is open to all Malaysians who are self-employed.
Non-Malaysians with a legal work permit may also contribute voluntarily by registering as a member.
In addition to the removal of the minimum contribution, the Top-Up Savings Contribution will now enable members to contribute any amount to Account 1 belonging to their sons or daughters who are also EPF members.
Previously, the scheme only allowed EPF members to contribute to their parents' or spouse's Account 1, the statement noted.