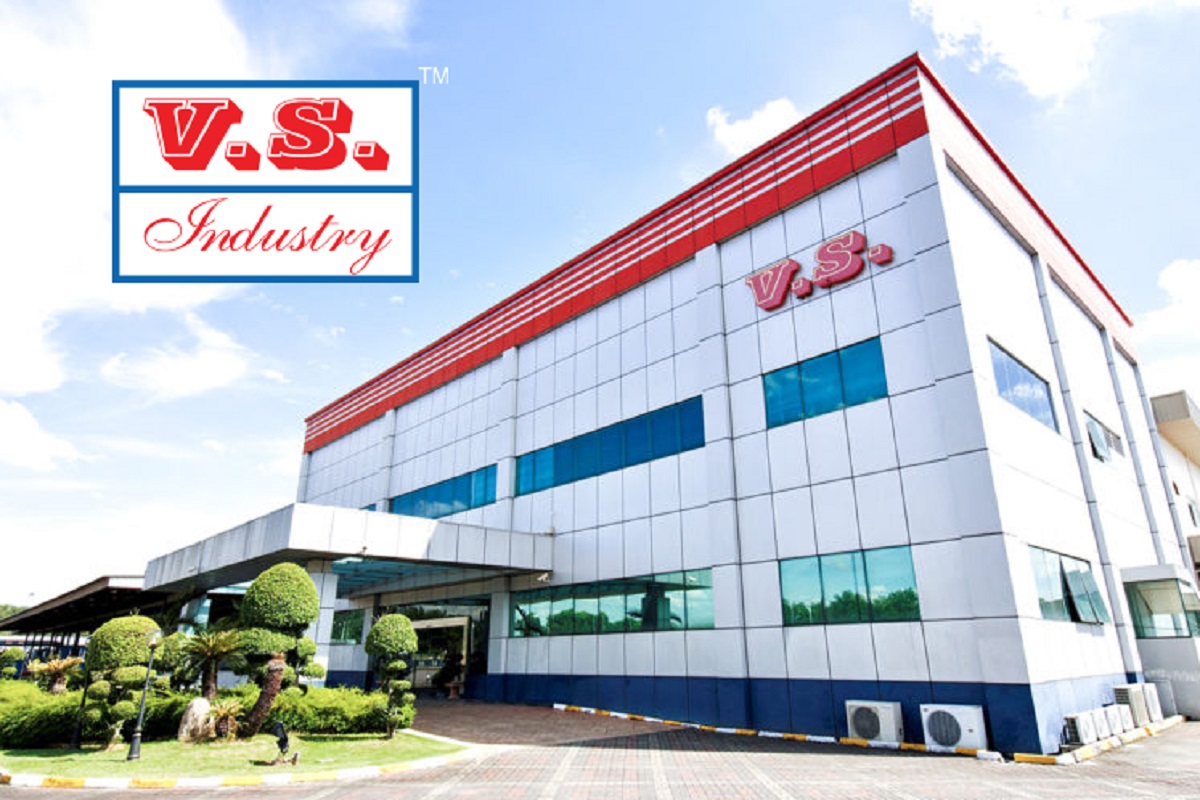 KUALA LUMPUR (Sept 21): The Employees Provident Fund (EPF) has emerged as a substantial shareholder in VS Industry Bhd for the first time after the EPF raised its direct stake in the electrical and electronic products contract manufacturer to 5.053% comprising 192.49 million shares.
In a statement to Bursa Malaysia today, VS Industry said the EPF had on Wednesday (Sept 15) raised its direct stake in VS Industry to 192.49 million shares after acquiring 5.38 million shares on that day.
According to VS Industry's latest annual report, the EPF's stake in the company prior to the Wednesday share buy stood at 1.12% comprising 21 million shares as at Oct 30, 2020.
According to VS Industry's Bursa filing today, its substantial shareholders include Retirement Fund (Inc), which is also known as Kumpulan Wang Persaraan (Diperbadankan) (KWAP).
VS Industry said today KWAP's combined direct and indirect stake in VS Industry stood at 8.981% comprising 627.94 million shares after KWAP acquired 204,000 VS Industry shares yesterday (Sept 20).
According to VS Industry's website, the company was founded in 1982 and listed on the Main Market of Bursa in 1998. 
"Today, VS is a leading integrated electronics manufacturing services provider in the region with proven capabilities to undertake the manufacturing needs of global brand names for office and household electrical and electronic products," the company said.
On Bursa today, VS Industry's share price closed down two sen or 1.35% at RM1.46 for a market value of about RM5.58 billion, based on VS Industry's latest-reported 3.82 billion issued shares.
A glance at VS Industry's one-year share price chart shows that the stock's price had fallen sharply from RM2.64 on May 12, 2021 to RM1.29 on May 17, 2021, during which VS Industry's share price was adjusted as the stock was traded ex-bonus issue in conjunction with the company's bonus issue of up to 1.92 billion new shares on the basis of one bonus share for one existing VS share held.
VS Industry said in a Bursa filing on May 18, 2021 that 1.88 billion new shares had been issued pursuant to the bonus issue, and that the bonus shares were listed and quoted on the Main Market of Bursa with effect from May 19, 2021.
Following the listing of the bonus shares, VS Industry' enlarged number of issued shares stood at 3.78 billion compared with 1.88 billion when VS Industry initially announced on Feb 25, 2021, its intention to undertake the bonus share issue which was undertaken together with a bonus issue of up to 768.22 million free warrants on the basis of one warrant for every five VS Industry shares held after the completion of the bonus issue of new shares.
"The proposals are not expected to have any material effect on the earnings of VS Group for the financial year ending 31 July 2021. However, there will be a dilution in the EPS (earnings per share) of the group as a result of the increase in the total number of issued shares pursuant to the proposed bonus issue of shares and also new VS shares to be issued as and when the warrants are exercised," VS Industry said in the Feb 25, 2021 filing.