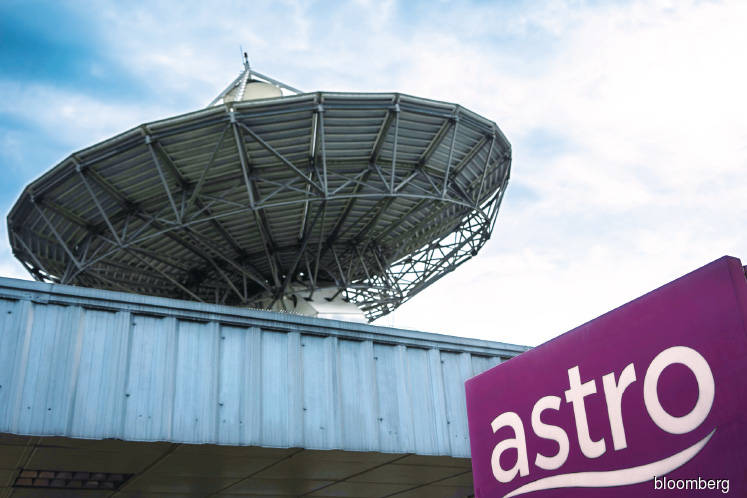 KUALA LUMPUR (Feb 15): Tunku Alizakri Raja Muhammad Alias, the chief executive officer of the Employees' Provident Fund (EPF), has joined the board of Astro Malaysia Holdings Bhd as a non-independent and non-executive director.
Alizakri was appointed to the board as a nominee director of EPF, which holds a substantial 8.09% stake in Astro, the media group said in a stock exchange filing today.
Also joining Astro's board as a non-independent and non-executive director is Mazita Mokty, the General Counsel and nominee director of Astro's largest shareholder, Usaha Tegas Sdn Bhd.
In a separate stock exchange filing, Astro said Mazita sits on the board of several companies in which the USTB group has significant interest, including Tanjong Capital Sdn Bhd.
Meanwhile, Vernon Das was appointed as an alternate director to Lim Ghee Keong, who is also a non-independent, non-executive director. Astro said Das is currently the chief executive officer of upstream oil and gas company Pexco NV.
Shares of Astro rose 3 sen or 1.91% today to close at RM1.60, giving the group a market capitalisation of RM8.34 billion.