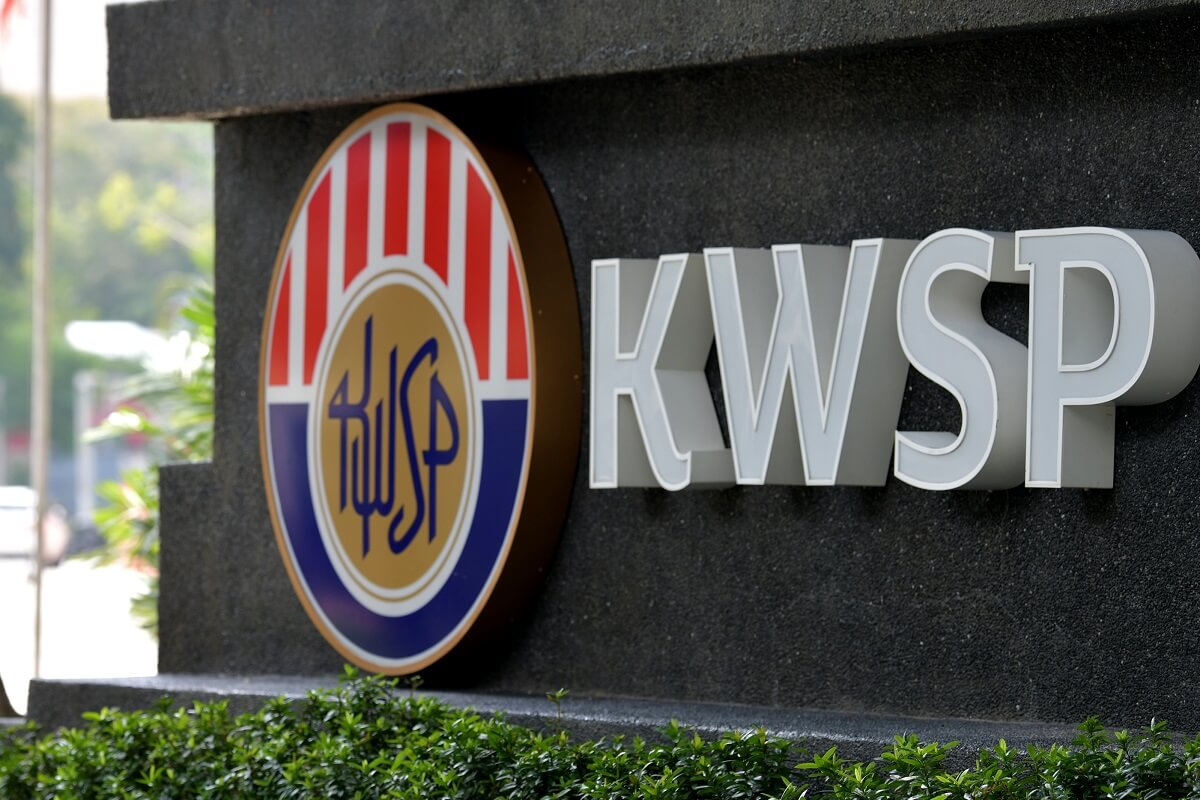 KUALA LUMPUR (June 30): The Employees Provident Fund (EPF) has ceased to be a substantial shareholder in Serba Dinamik Holdings Bhd, after selling another 96 million shares or 2.57% in the oil and gas services group on June 25.
The shares were sold in the open market, Serba Dinamik said in a stock exchange filing.
A back-of-the-envelope calculation shows that the latest transaction leaves EPF with 185.08 million Serba Dinamik shares or just under 5% in the group.
EPF is the second institutional fund to cease as a substantial shareholder in Serba Dinamik. On June 1, Kumpulan Wang Persaraan (KWAP) disposed of 26.03 million shares to reduce its stake to 4.53%, from 5.24% previously.
EPF, which held over 10% in Serba Dinamik previously, started paring its stake after the group notified Bursa Malaysia of certain audit issues raised by former external auditor KPMG involving bills and transactions worth over RM4 billion.
In a related development, Serba Dinamik's largest shareholder and group CEO Datuk Mohd Abdul Karim Abdullah was forced to pare his stake in the group for the first time since the audit issue arose in late May.
The group's filing showed that Abdul Karim sold 46.3 million shares or 1.2% in the group on June 28, citing force-selling as the reason for the disposal.
The sale leaves Abdul Karim with 957.76 million shares, representing a 25.8% stake in the group, the filing showed.
Similarly co-founder and non-independent director Datuk Awang Daud Awang Putera was also forced to sell 26.95 million shares or a 0.7% stake between June 28 and today, leaving him with 25.43 million shares or a 0.68% stake. 
The disagreement by Serba Dinamik on how KPMG addressed the audit findings caused friction between the two parties, which escalated into an investigation by the Securities Commission, a civil suit filed by Serba Dinamik against the auditor, and mass resignation of Serba Dinamik independent directors.
KPMG, too, eventually resigned, citing conflict of interest in completing the audit. In the process, Serba Dinamik's share price fell by nearly 80%.
Following instructions from regulators, the group is now in the midst of finalising Ernst & Young Consulting Sdn Bhd's appointment as an independent reviewer by Friday (July 2) to review the veracity of the issues flagged by KPMG.
Today, shares of Serba Dinamik reversed earlier losses to close up one sen or 3.13% at 33 sen, valuing the group at RM1.21 billion.  
Trading volume slowed from recent weeks but Serba Dinamik remained the top active counter on Bursa Malaysia with 379.58 million shares traded — some 2.5 times its 60-day average of 147.15 million shares.
Read also:
EY agrees to be Serba Dinamik independent reviewer, but with conditions 
Serba Dinamik's external auditors flag statutory audit matters, to set up independent review 
Serba Dinamik to take legal action against external auditor KPMG for alleged negligence
KPMG quits as Serba Dinamik auditor; it's now up to SC to uncover the truth 
Four Serba Dinamik independent directors resign in protest over company's lawsuit against KPMG