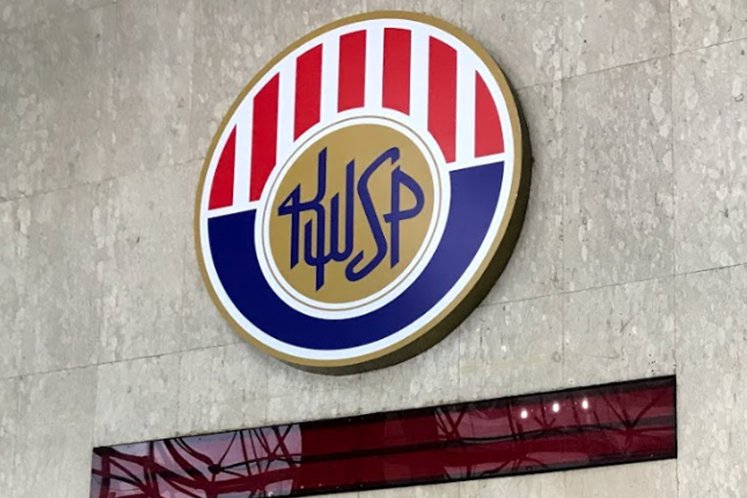 KUALA LUMPUR (April 29): The Employees Provident Fund (EPF), a substantial shareholder of Media Prima Bhd, has been paring down its stake in the media group although its share price is currently hovering at a five-year low.
The provident fund, according to recent Bursa filings, has been reducing its equity interest in Media Prima over the past few months.
The share sale intensified in the last three weeks, with a total of 89.24 million shares disposed of since April 8, trimming the group's stake from 11.6% to 3.6% during the period.
This includes a sale of 17.66 million shares on April 24, following which EPF has ceased to be a substantial shareholder of Media Prima. Prior to this sale, the fund's stake stood at 5.21%.
Aurora Mulia Sdn Bhd, a vehicle related to billionaire Tan Sri Syed Mokhtar Albukhary, remains Media Prima's single largest shareholder with a 31% equity interest, while Morgan Stanley remains a substantial shareholder with a 12.8% stake.
Media Prima shares are currently trading at a five-year low of 16 sen. At this price, the group is valued at RM177.47 million.
For the financial year ended Dec 31, 2019, Media Prima reported a net loss of RM177.85 million, versus a net profit of RM58.62 million for the previous year. The group's net assets per share was last reported at 54 sen.