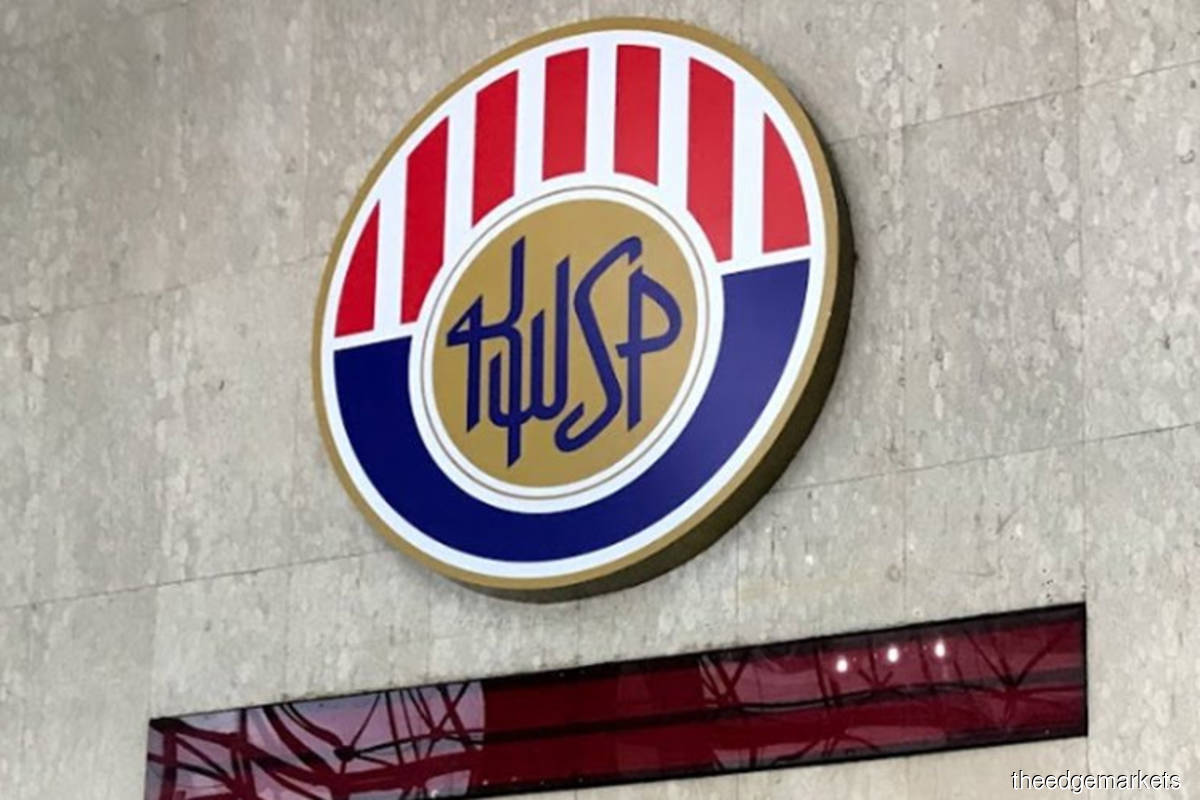 KUALA LUMPUR (Nov 14): The Employees Provident Fund (EPF) said it will announce the details of access to the Account 1 facility, to be called i-Sinar, on Wednesday (Nov 18).
"The EPF believes that the total amounts available under i-Sinar, together with the maximum withdrawal of RM500 a month from Account 2 under the i-Lestari facility [launched in April 2020], will allow affected members to sustain themselves in the short term," it said in a statement today.
The retirement fund said i-Sinar will further expand on the estimated total withdrawal amount of RM30 billion under the i-Lestari scheme slated to end in March next year.
"Applications for i-Sinar will begin from December 2020 and amounts will be credited into members' bank accounts starting from January 2021," it said.
Read also:
Govt ready to allow more EPF contributors to withdraw savings from Account 1 — finance minister