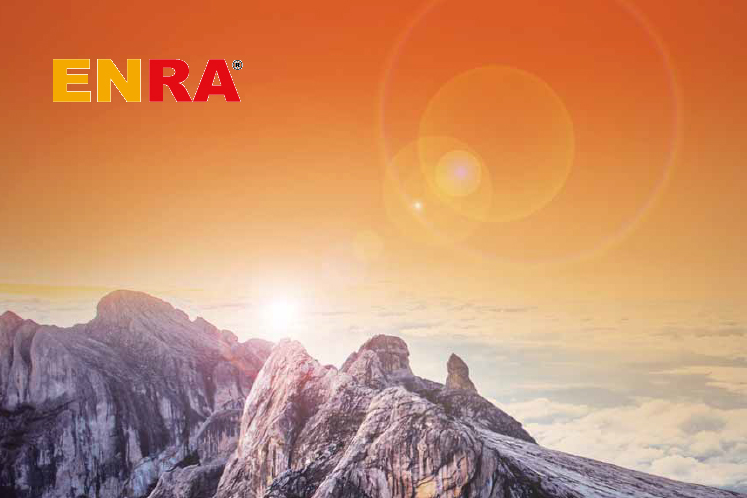 KUALA LUMPUR (Nov 16): Enra Group Bhd saw five million of its shares, representing a 3.71% stake in the company, crossed off-market today.
According to Bloomberg data, the shares were moved in one block at RM2.90 apiece, for a total transaction value of RM14.5 million.
It is not known who the buyers of the shares were at the time of writing.
Last month, Enra executive deputy chairman Tan Sri Kamaluddin  Abdullah had disposed of 500,000 shares or a 0.36% stake in the company at RM2.56 per share, for a total value of RM1.28 million.
Kamaluddin took over the group, which was formerly known as Perduran Bhd, in 2015 along with Datuk Mazlin Md Junid, who is currently president-cum-chief executive officer of the group.
Based on the group's 2017 annual report, Kamaluddin is the largest shareholder with a 9.27% direct stake and 31.57% indirect interest held through Trillion Icon Sdn Bhd, Amira Properties Sdn Bhd, Paling Terbilang Sdn Bhd and Intelek Kuasa Sdn Bhd.
Main Market-listed Enra is principally engaged in joint venture property development; trading and logistics services, general construction, engineering and fabrication businesses within the oil and gas sector; and rental and car park collections at investment properties.
Shares in Enra were untraded in the open market today. The counter last closed at RM3 for a market capitalisation of RM408.62 million.