This article first appeared in The Edge Malaysia Weekly, on October 19, 2020 - October 25, 2020.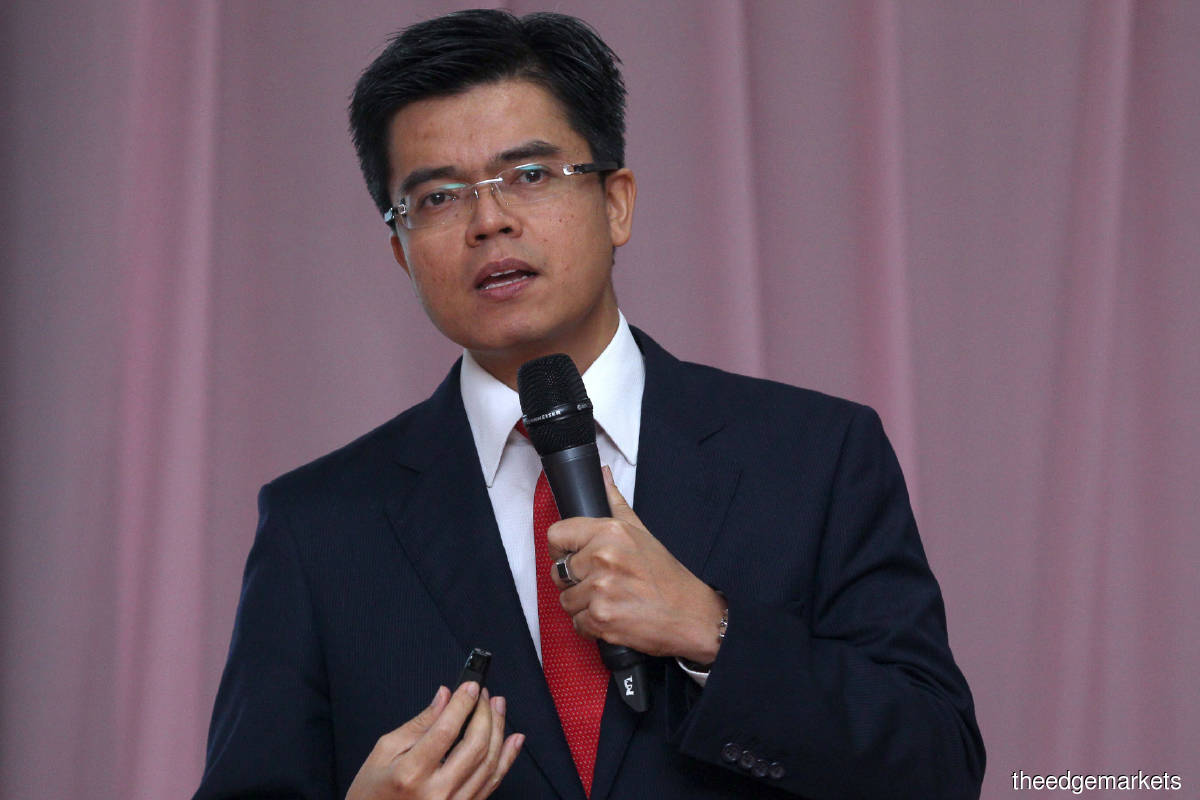 MALAYSIA Airports Holdings Bhd (MAHB) says its strong cash position will enable it to weather the economic fallout caused by the Covid-19 pandemic.
"The group's liquidity cash position is still strong at above RM2 billion at end-June. We have also managed to secure credit facilities of up to RM1.4 billion from various supportive financial institutions to complement our existing undrawn sukuk facility of RM1.5 billion," says MAHB group CEO Datuk Mohd Shukrie Mohd Salleh in an email response to questions from The Edge.
The airport operator has implemented a group-wide 18-month optimisation plan that includes recalibrating operational efficiencies, rebasing costs and prioritising capital expenditure to conserve its cash reserves.
"Our aim is to reduce non-essential operating costs by at least 20%. For example, we have closed underused terminal areas and gates at our international airports. We have also put on-ground staff on rotational shifts. On top of that, recruitment has been frozen," says Mohd Shukrie.
"Other means of conserving cash include credit management via deferment of payments and rebalancing some of its finance cost to ensure a healthy cash position sufficient for the group's working capital."
On Oct 2, Malaysia Airlines Bhd — with AirAsia X Bhd following suit on Oct 6 — joined other cash-strapped airlines such as Virgin Atlantic Airways and Thai Airways International Pcl in announcing plans to restructure its outstanding debt to avoid liquidation.
While MAHB's trade receivables had risen 15% to RM561.2 million as at June 30, from RM486.2 million as at March 31, Mohd Shukrie attributes the increase to the 90-day credit extension the group had granted its existing airline and commercial retail and food and beverage tenant partners as part of its efforts to provide full support and facilitate business recovery for its partners.
RAM Rating Services Bhd points out that about 44% of MAHB's trade receivables as at end-June stemmed from airlines while those of its airport tenants and those related to its Turkish operations constituted another 20% each.
"Some 34% of receivables from airline customers were more than 180 days overdue, although most of these pertain to its dispute with AirAsia Group on passenger service charges (PSC). While receivables collection has deteriorated somewhat of late following the extended credit period offered by MAHB, we believe overall collection risk is still manageable," the rating agency said in a Sept 7 report.
To prevent any potential receivables from being written off as bad debts, the group has an established and stringent group credit policy and debt monitoring standard operating procedures to ensure proactive monitoring of all overdue balances and debt recovery measures, says Mohd Shukrie. "Among these measures are issuance of reminders and letters of demand and resolutions on repayment plans by way of an agreed instalment plan."
In May, MAHB gave its airline partners a moratorium on aeronautical charges, including aircraft landing and parking fees, for up to six months. "On top of this, we also announced the implementation of the Network Reconnecting Programme — a relief programme from July 1 to Dec 31 aimed at facilitating the resumption of flight routes once borders reopen. Similar to our earlier airline incentive programmes, the Network Reconnecting Programme is incentive-based, premised on the ability of the airlines to deliver flight frequencies and passenger volumes to qualify for the rebates. Hence, the impact on revenue is actually positive in nature as this will help stimulate the recovery of airlines," says Mohd Shukrie, who is expecting the recovery in MAHB's revenues to be in line with the gradual recovery of passenger traffic once global travel restrictions ease.
Still, an industry observer points out that airlines are allowed to charge higher rates to compensate for carrying fewer passengers. "However, MAHB does not have this flexibility as charges are fixed. Also, most of the current recovery is for domestic air travel, where PSC is very low."
Passengers flying to destinations beyond Asean currently pay a PSC of RM73 out of the Kuala Lumpur International Airport and RM50 out of klia2 and other airports, RM35 for Asean destinations and RM11 for domestic ones.
For the six months ended June 30 (1HFY2020), MAHB posted a net loss of RM111.46 million against a net profit of RM309.66 million a year ago, with revenue more than halved to RM1.21 billion. Due to the ongoing Covid-19 outbreak, analysts are expecting MAHB to remain in the red going into FY2021, with depleting cash flow.