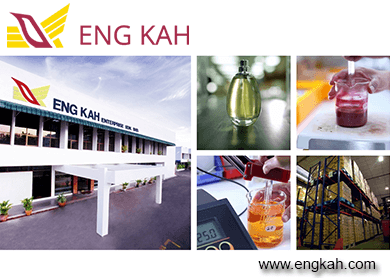 Eng Kah Corporation Bhd
(May 29, RM2)
Maintain neutral with lower target price of RM1.97 from RM2.03 previously. Eng Kah Corporation Bhd (EKC) registered its first quarter financial year 2015 (1QFY15) revenue of RM14.7 million, which shrank 2.5% on- year, while its earnings of RM1 million showed a dip of 25% on-year.
The group continues feeling pressure as lower sales orders and changing sales mix remain the key challenges. 
The group is also affected by the recent implementation of goods and services tax (GST) as many of its local customers reduced orders, taking a wait-and-see approach. 
Nevertheless, EKC remains committed to its marketing efforts and follow-ups to secure new customers, while continuing to service its current customer base. 
We have adjusted our estimates slightly downwards by 8% to 25% for FY15 to FY17 to account for the lack of near-term catalyst and hindered growth.
Lower profit before tax margins and net margins are mainly attributed to lower sales and higher percentage of lower margin products. 
Generally, personal care products provide higher margin as opposed to household products. 
In 1QFY15, the demand for personal care and household products were 79.1% and 20.9% respectively compared with 85.2% and 14.8% in 1QFY14.
Despite having been audited by a few multinational companies (MNCs), the traditionally long process of the business means EKC has to wait before any major promising deal is signed. 
At the moment, almost 80% of EKC's customers are MNCs, while the rest are local companies. 
Going forward, EKC intends to strengthen its presence in other markets, particularly in China. Currently Cosway has 320 outlets in China, and the group expects to see contributions coming in, possibly in the second half of financial year 2015 (2HFY15), although the contributions will be minimal at this early stage. 
Management guided that EKC is expecting its customers to increase their orders in 2HFY15, by which time consumers would have adjusted to the GST effects. 
As for growth, we believe it will be relatively flat and hopefully more stable year for EKC, as it awaits potential new customers to be coming on board. — Public Investment Bank Research, May 29
This article first appeared in The Edge Financial Daily, on June 1, 2015.