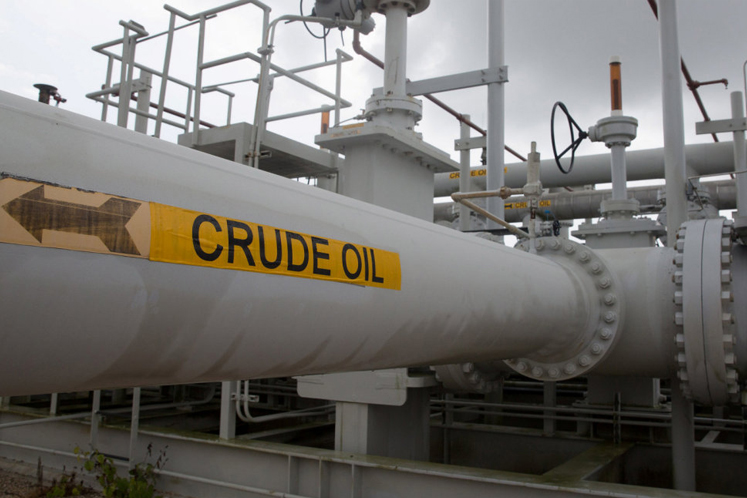 KUALA LUMPUR (March 19): Stocks in the energy sector on Bursa Malaysia fell in active trade at mid-morning today as crude oil prices continued to hover below US$30 per barrel with a possible glut in April.
Reuters reported that the oil market could see a record supply surplus in April as the coronavirus wipes out demand and big producers pump more, creating a global glut that threatens to overwhelm storage capacity within months and force widespread industry shutdowns, analysts said on Wednesday.
US benchmark crude fell to its lowest since 2002 to settle at US$20.37 a barrel on Wednesday, and is down more than 60% since the start of the year. Both US and Brent prices have fallen by more than 50% in the last 10 trading days, following the most pronounced demand destruction since the financial and economic crisis of 2008, it said.
At 10.14am, the Energy Index fell 4.19% or 23.74 points to 566.46.
Among the top actives were Sapura Energy Bhd, which fell 6.67% or 0.5 sen to 7 sen, Velesto Energy Bhd, down 9.09% or 1 sen to 10 sen, Hibiscus Petroleum Bhd, down 3.64% or 1 sen to 26.5 sen, Dayang Enterprise Holdings Bhd, which fell 4.91% or 4 sen to 77.5 sen, while Icon Offshore Bhd lost 12.50% or 0.5 sen to 3.5 sen.