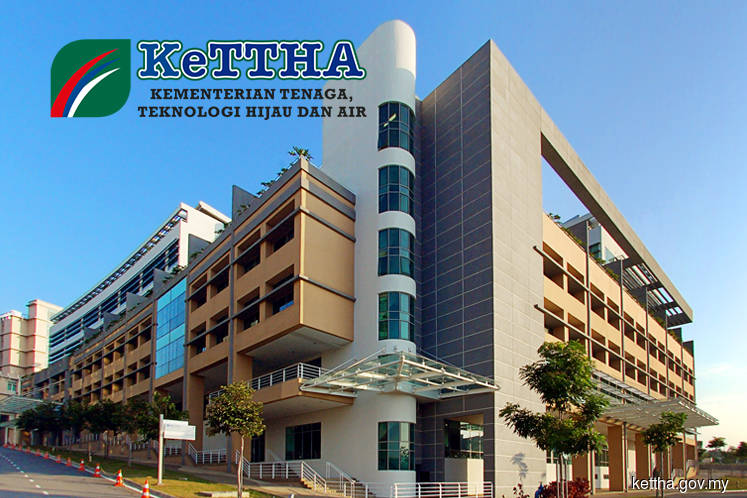 KUALA LUMPUR (March 16): The Energy, Green Technology and Water Ministry and Tenaga Nasional Bhd (TNB) said today they are not affiliated or in any way connected with a cryptocurrency platform called Coinzer.
In a joint statement, they said the usage of their names in Coinzer's white paper and website is misleading as the ministry and the national electric utility corporation have neither authorised nor endorsed it.
They stressed that their name and logo should not be used without proper authorisation by any third party.