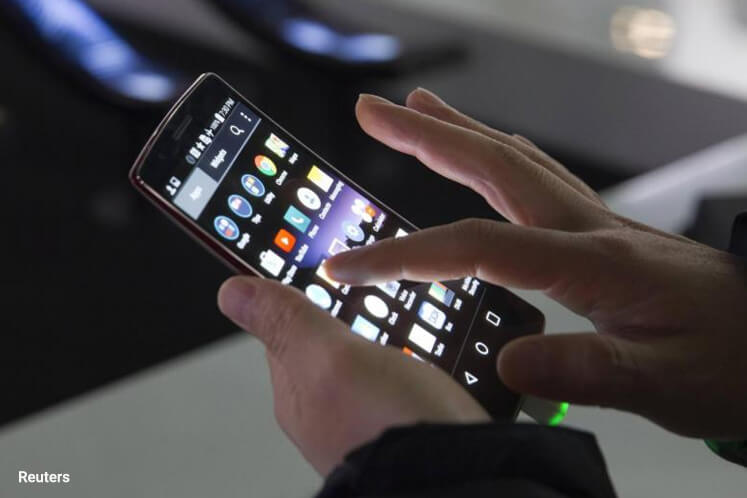 KUALA LUMPUR (April 7): End-user spending on devices such as PCs and mobile phones is expected to increase by 2% in 2017 to nearly US$600 billion, according to Gartner Inc, due mainly to higher average selling prices (ASPs).
In a statement released today, the IT research and advisory company said it believes ASPs will increase due to increase in component prices for both PCs and mobile phones as well as consumer preference for higher value phones as opposed to those at a cheaper price.
It added that spending on mobile phones will represent 67% of the US$600 billion.
"The increased ASP for mobile phones was driven by users across the board," said Gartner research vice president Annette Zimmermann.
"In emerging markets, the majority of users are upgrading to better basic phones as the leap to premium phones remains out of reach for most," she added.
The firm said greater availability of basic phones from Chinese vendors such as Oppo, BBK and Huawei has increased basic phone ASP by 13.5% in 2016 and it is on track to rise by 4% in 2017.
"The high-end smartphone ASP will continue to soar, given the announcement of the Samsung Galaxy 8 and the release of the tenth-anniversary Apple iPhone later this year. We expect the premium-phone ASP to increase by 4% in North America in 2017," she added.
Meanwhile for PCs, the company opined that component cost increases will translate to an increase in the overall ASPs of PCs by 1.4% in 2017.
Shipments of PCs, ultramobiles and mobile phones are projected to total 2.3 billion units in 2017, achieving flat growth from 2016, it said.