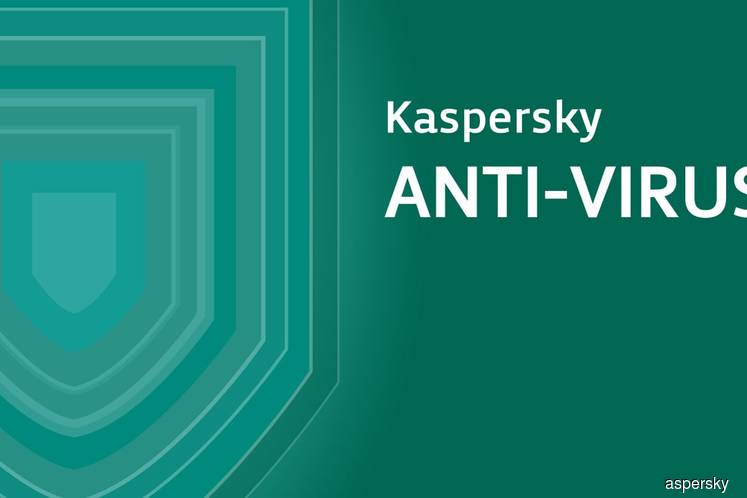 KUALA LUMPUR (Aug 21): Employee errors or unintentional actions were behind 52 percent of incidents affecting operational technology and industrial control system (OT/ICS) networks last year, according to a new Kaspersky report "State of Industrial Cybersecurity 2019".
In a statement, Kaspersky Industrial Cybersecurity brand manager Georgy Shebuldaev said this year's study showed that companies were seeking to improve protection for industrial networks.
"However, this can only be achieved if they address the risks related to the lack of qualified staff and employee errors.
"Taking a comprehensive, multi-layered approach — which combines technical protection with regular training of IT security specialists and industrial network operators — will ensure networks remain protected from threats and skills stay up to date," he added.
Kaspersky said although the growing complexity of industrial infrastructures demands more advanced protection and skills, organisations are experiencing a shortage of professionals to handle new threats and low awareness among employees.
Kaspersky Industrial CyberSecurity has a dedicated portfolio of solutions and services which combines protection for industrial endpoints and networks to deal with threats at operator and network level in ICS environments, with advanced threat intelligence and incident response services.