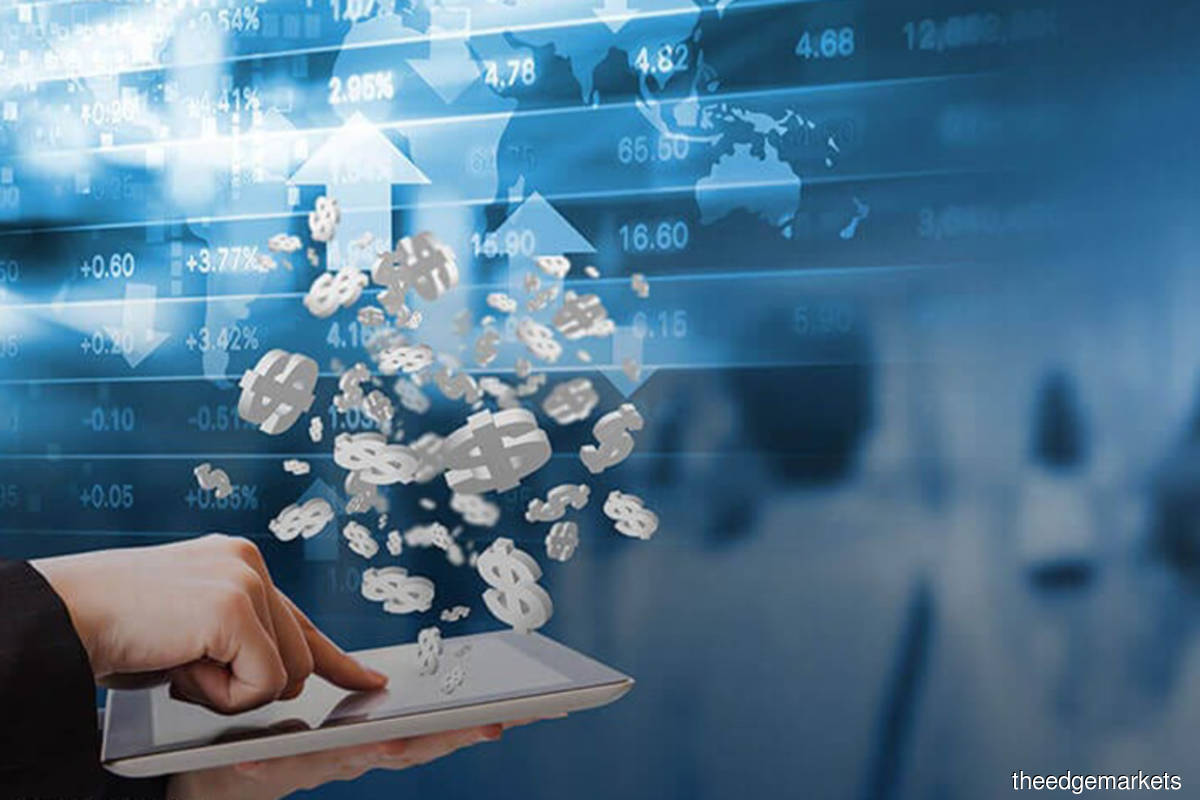 KUALA LUMPUR (Sept 24): Emerging markets in Asia-Pacific have become a hub of banking innovation for digital business models, given the accelerated adoption of digital banking due to the Covid-19 pandemic, according to McKinsey & Company.
In its 2021 Asia-Pacific Personal Financial Services Survey report released today, McKinsey highlighted how banks can reinvent their businesses to capture growth opportunities by focusing on three key areas — the value of branches, customer engagement and a bank's overall competitive position.
Meanwhile, some of the key findings for the Malaysian market include:
In 2021, 90% of consumers use digital banking at least once per month, and 62% are using fintech/e-wallet services;
The majority of consumers are digitally capable, with 31% being "digital first" and 66% "multichannel";
Consumers are evolving to become "digital + multichannel", and relying less on branches;
Overall, digital behaviour from "digital first" to "multichannel" is relatively higher for the younger age group at 35% vs 31% overall;
More than 60% of consumers are open to migrating to a direct bank.