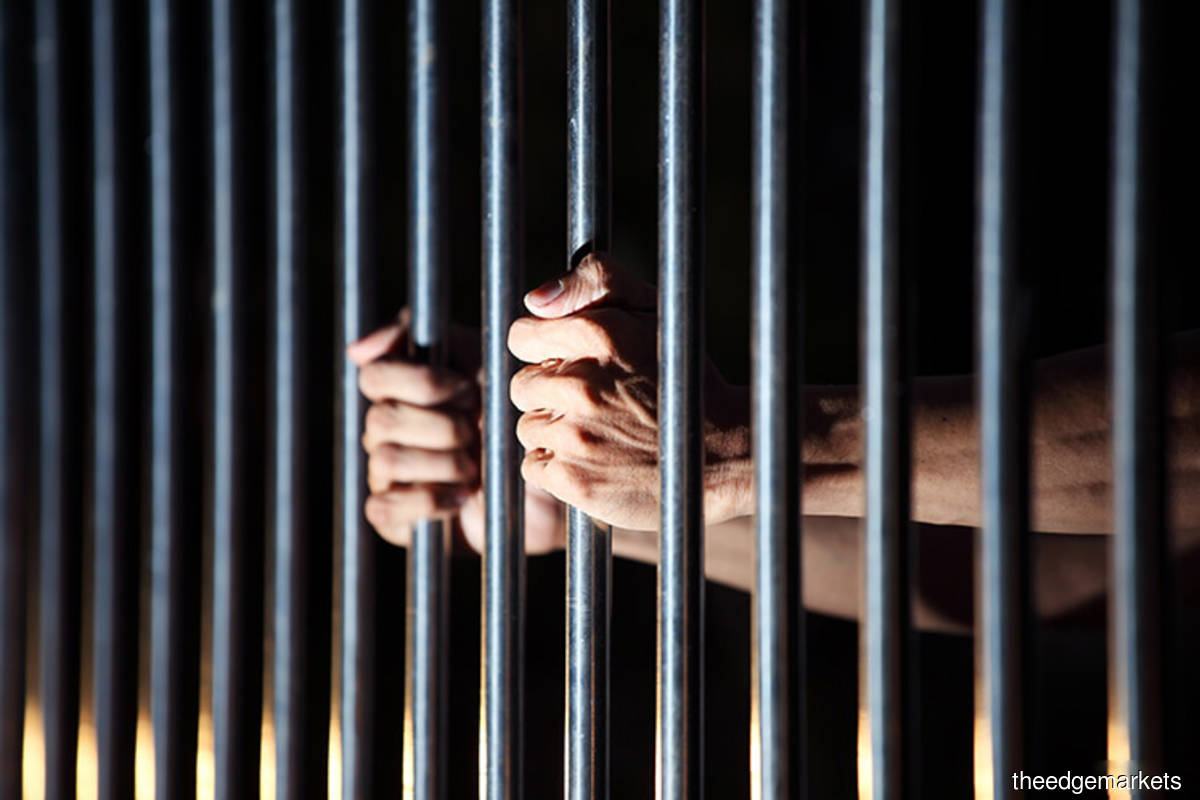 KUALA LUMPUR (Jan 24): The government would implement the Enhanced Movement Control Order (EMCO) at the Bentong Prison and its staff quarters from tomorrow (Jan 25) until Feb 8, said Senior Minister (Security) Datuk Seri Ismail Sabri Yaakob.
He said this decision was made, following the surge in Covid-19 cases at the prison located in Pahang with 615 positive cases recorded involving 574 prisoners, 34 staff and five family members.
"The EMCO standard operating procedure (SOP) at the prison is the same as that announced previously, including the entry and exit of people and visits by family members not allowed," he said in a statement regarding the MCO today.
Meanwhile, he said 550 individuals were arrested for flouting the MCO yesterday and from this number, 499 were issued with compounds, 42 remanded and nine released on bail.
The offences recorded were not wearing a face mask (130), failing to provide devices for recording of customers' particulars (112), no physical distancing (68), cross-district/state travel without permission (54), premises operating beyond permitted hours/without permission (44) and others.
Through 'Op Benteng' involving the Royal Malaysia Police, Malaysian Armed Forces, Malaysian Maritime Enforcement Agency and Malaysian Border Security Agency, Ismail Sabri said 54 illegal immigrants were detained, and two boats/ships and five land vehicles seized.
He also said that 6,894 foreign workers were screened yesterday, with 154 of them confirmed to be positive for the viral infection.