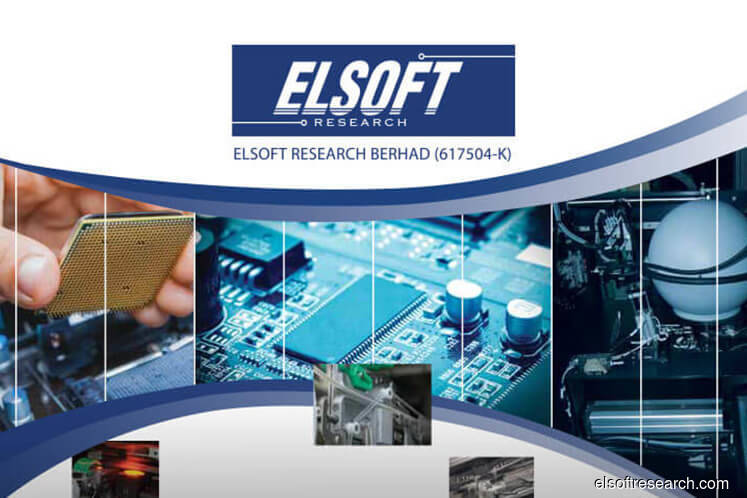 KUALA LUMPUR (Aug 19): Elsoft Research Bhd shares dipped 2.25% this morning after its 2QFY19 net profit declined 47.65% to RM6.29 million from RM12.01 million last year.
At 9.17am, Elsoft dipped 2 sen to 87 for a market capitalisation of RM581.22 million.
Elsoft's quarterly revenue declined 48.94% to RM12.33 million from RM24.15 million.
First-half net profit fell 44.39% to RM11.18 million from RM20.1 million last year. Revenue also shrank 44.78% to RM22.22 million from RM40.64 million.