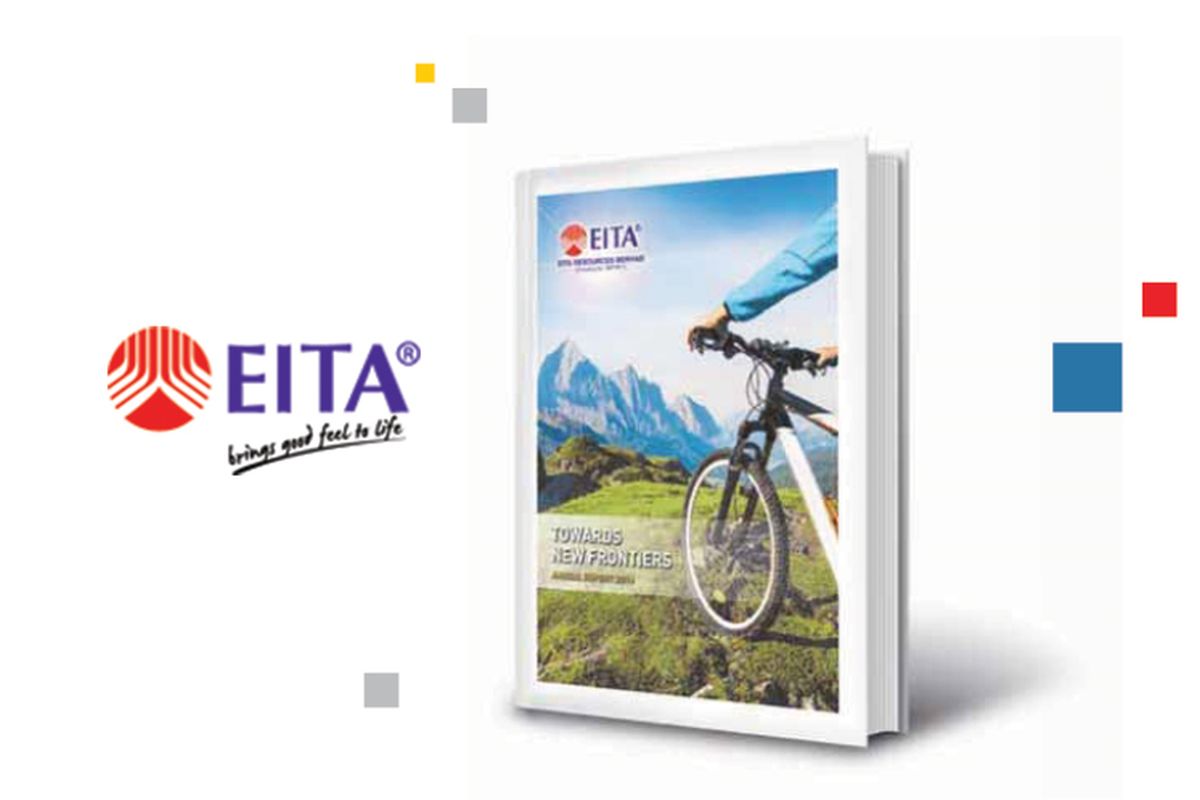 KUALA LUMPUR (Nov 18): Elevator manufacturer Eita Resources Bhd has proposed the issuance of bonus shares, together with free warrants, to reward its shareholders.
The bonus issuance will be on the basis of one bonus share for each existing share held (one-for-one) on an entitlement date to be announced.
As for the free warrants, to be issued after the bonus issue, will be on the basis of one free warrant for every three existing shares held (one-for-three).
The plans will involve the issuance of up to 130 million bonus shares and 86.67 million warrants, Eita said in a filing with Bursa Malaysia.
The exercise price of the warrants has been fixed at 70 sen each. Assuming all the warrants are exercised into Eita shares, the warrants could raise up to RM60.67 million for the company, which it plans to use for future working capital.
It expects the proposals to be completed by the first quarter of next year.
Eita's share price, which sank to a trough of RM1.04 on April 23, has rebounded thereafter. It closed unchanged at RM1.36 today, giving it a market capitalisation of RM176.8 million. Year to date, however, it is still down about 9.3% from when it was trading at RM1.50.