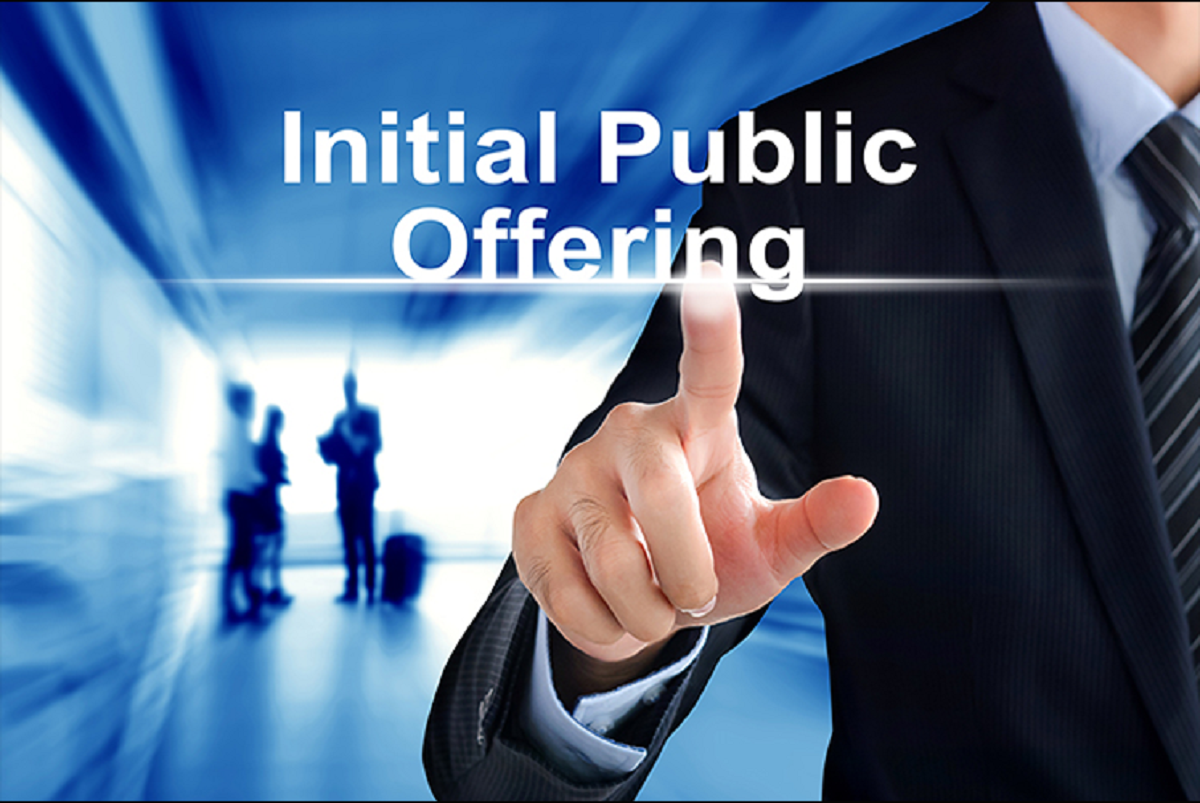 KUALA LUMPUR (Oct 11): Penang-based electronics manufacturing solutions provider Cnergenz Bhd is seeking a listing on the ACE Market of Bursa Malaysia to raise funds mainly for funding the expansion of its facilities.
According to its draft initial public offering (IPO) prospectus posted on the Securities Commission Malaysia's website, 100 million new shares will be offered to the investing public.   
Of this, 25 million shares will be made available for application by the Malaysian public, and another 10 million shares will be reserved for application by eligible directors and employees, as well as persons who have contributed to the success of the group. 
The remaining shares will be offered via private placement, comprising 52.75 million shares for selected investors and 12.25 million shares for Ministry of International Trade and Industry (MITI)-approved Bumiputera investors.
Additionally, the IPO also involves an offer for sale of 50 million existing shares by way of private placement to Bumiputera investors approved by MITI.
The issue price has yet to be fixed, according to the draft prospectus.
Cnergenz said it intends to use 60% of the proceeds from the IPO on the establishment of a new facility, which will serve as its new headquarters, training and application centre, demonstration centre, research and development centre, assembly floor and warehouse.
"Our current headquarters are located in a row of industrial lots in Bukit Tengah, Penang, with an aggregate built-up area of approximately 22,800 sq ft, and comprise our principal office and warehouse, as well as our training centre, workshop and demonstration room, all of which share the same floor space.
"Given the space constraints of our existing facility and in order to enhance our marketing activities, as well as better demonstrate our integrated solutions capabilities, we have planned the expansion of our facility from 22,800 sq ft to 130,000 sq ft," it said.
Other than funding its facility expansion, 20% of the proceeds from the IPO will be for working capital, 12% for R&D expenditure and the remaining 8% will be used for defraying estimated listing expenses.
For its financial year ended Dec 31, 2020 (FY20), Cnergenz registered a net profit of RM16.07 million, 47.39% lower than RM30.55 million in FY19, as revenue fell to RM132.82 million from RM255.98 million. 
In FY18, the group posted a net profit of RM23.29 million on revenue of RM187.75 million.
Cnergenz, which specialises in surface mount technology manufacturing solutions for the electronic and semiconductor industries, said its board has not adopted a formal dividend payout policy.
"Any dividend declared will be subject to the recommendations of our board, taking into consideration our group's capital structure and ensuring sufficient funds for future growth," it said.
UOB Kay Hian Securities (M) Sdn Bhd is the principal adviser for the IPO exercise.