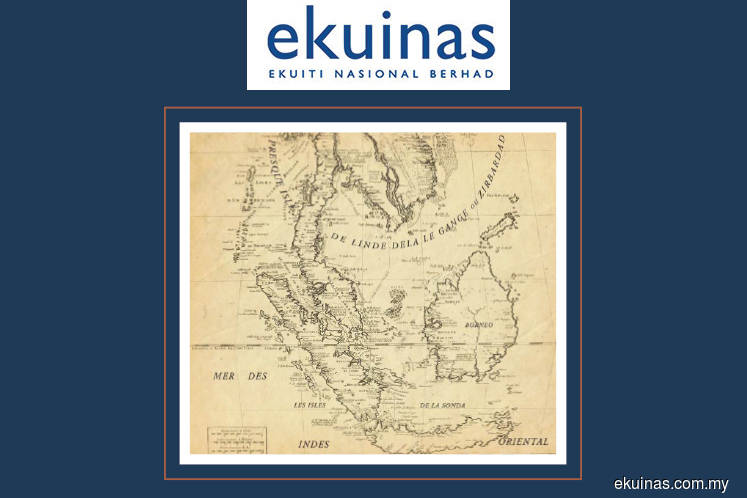 KUALA LUMPUR (Oct 11): Ekuiti Nasional Bhd (Ekuinas) has sold its 60% stake in cross-border mobile cash transaction firm Tranglo Sdn Bhd to Hong Kong-based TNG Fintech Group Inc for RM114.9 million.
In a statement today, the government-linked fund management firm said the sale proceeds were worth 1.96 times its invested capital in Tranglo.
"This translates to an internal rate of return of 26.8%," said Ekuinas. The divestment is its ninth to-date, which brings its total realisation proceeds to over RM2 billion.
Tranglo currently facilitates airtime transfer and money remittance including in Southeast Asia, Hong Kong and mainland China.
It has grown its money remittance volume 15-fold from the period when Ekuinas first bought into the company, said Ekuinas chief executive officer Syed Yasir Arafat Syed Abd Kadir.
The sale, Syed Yasir Arafat said, was in light of increased competitiveness in the technology, media, and telecommunications industry driven by disruption from new fintech entrants.
"As such, it is important that the buyer has the necessary expertise, experience and capabilities to not only continue operating the business but more importantly, is equipped with the resources to develop and push the business further.
"We are confident that Tranglo will continue its strong performance in the mid-term," he added.
Tranglo executive director and chief strategy officer Sia Hui Chek said the company's business relationship with TNG has grown over the years in partnership with Ekuinas.
"We believe that this development is a positive step towards pushing our business further in cross-border money remittance," said Sia.
TNG launched its flagship e-wallet application TNG Wallet in Hong Kong in November 2015. It now provides 24/7 cash in-cash out and remittance services through a network of over 900 banks and over 200,000 cash pick-up points globally, the statement said.