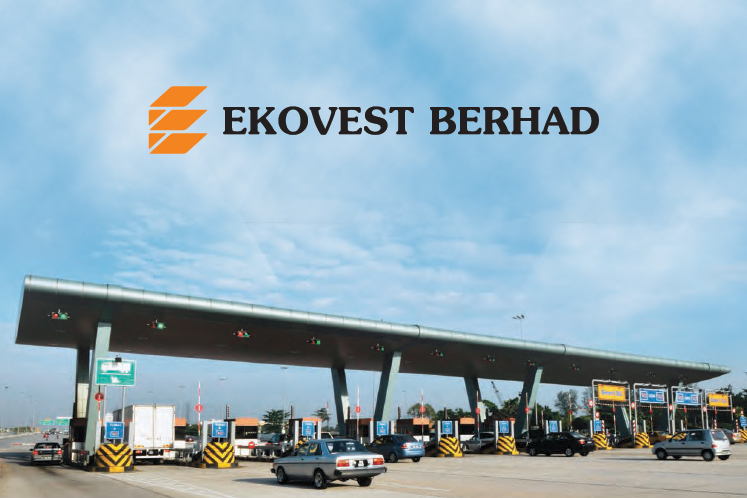 KUALA LUMPUR (July 3): A wholly-owned subsidiary of Ekovest Bhd has initiated arbitration proceedings against Samling Resources Sdn Bhd for wrongful termination of a joint venture and shareholders agreement between the two parties to develop and upgrade the Pan Borneo Highway, whose contract value was RM2.11 billion.
Besides wrongful termination, Ekovest said in a filing with Bursa Malaysia today that the arbitration proceedings by Ekovest Construction Sdn Bhd is premised on three other factors.
Ekovest claimed misrepresentation by Samling Resources had induced Ekovest Construction into performing Samling Resources' tasks, duties and responsibilities prior to the submission of the tender.
Ekovest also claimed that Samling Resources failed to expeditiously and diligently make the necessary prior applications for the approvals from Lebuhraya Borneo Utara Sdn Bhd — the project delivery partner for the project — for the subcontract of the project to Samling–Ekovest JV Sdn Bhd, a special purpose vehicle incorporated by the two contracting parties.
In the alternative, Ekovest claimed that Samling Resources had failed to take any steps to compel Lebuhraya Borneo Utara to consent to the subcontract of the works to the JV company, which it said should not have been unreasonably withheld.
On June 5, 2018, Ekovest said it had received a letter from Samling Resources informing that Lebuhraya Borneo Utara had not consented for the project to be subcontracted to the JV company.
At the time, Samling Resources claimed that the JV company could not carry out the project and that the JV agreement was then void.
Shares of Ekovest closed unchanged today at 87.5 sen for a market capitalisation of RM2.27 billion.