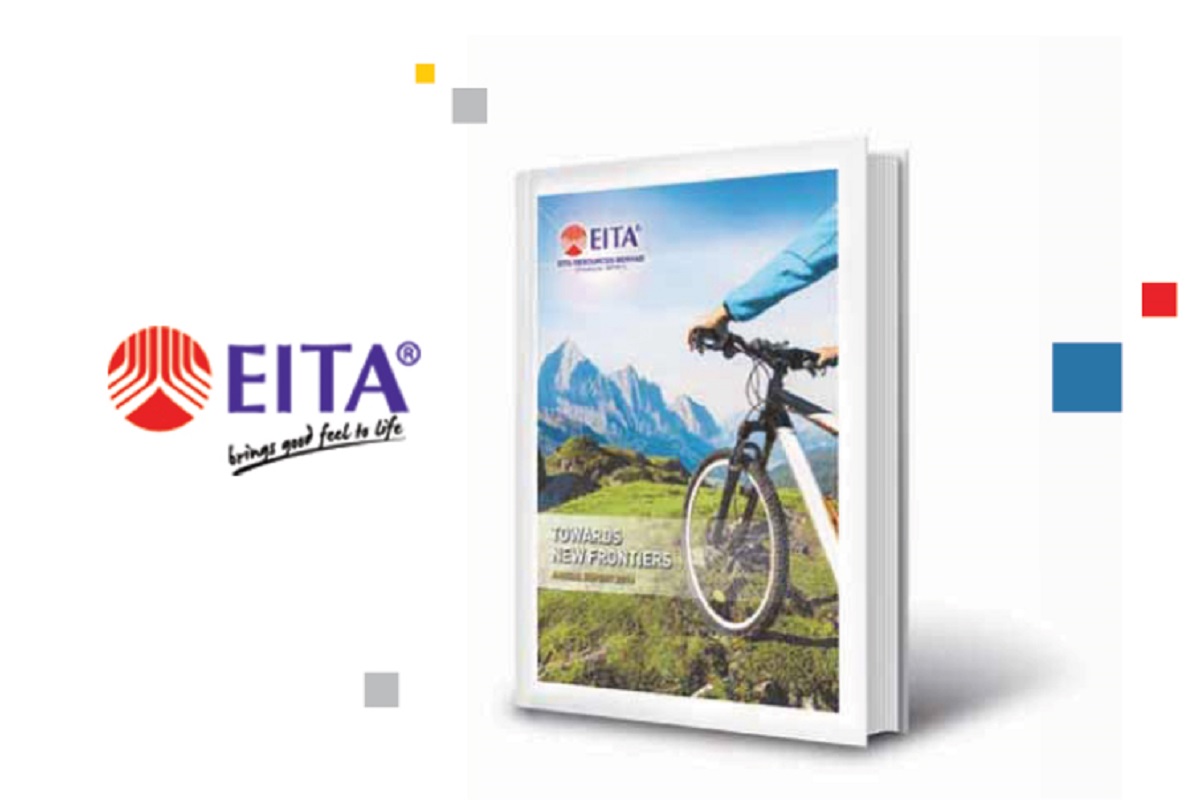 KUALA LUMPUR (Nov 19): Shares of EITA Resources Bhd have soared as much as 21% or 29 sen, following an announcement that the elevator maker is planning for an issuance of bonus shares, together with free warrants, to reward its shareholders.
At 12.25pm, the counter pared some of its gains, but was still 24 sen or 17.65% higher at RM1.60 — a more than two-and-a-half year high — making it one of the top three gainers on Bursa Malaysia. It has a market capitalisation of RM208 million.
However, despite the surge in share price today, volume traded remained relatively thin at 1.40 million shares.
The bonus issuance will be on the basis of one bonus share for each existing share held (one-for-one) on an entitlement date to be announced, while the free warrants, which are to be issued after the bonus issue, will be on the basis of one free warrant for every three existing shares held (one-for-three), according to a filing to the local stock exchange yesterday.
The plans will involve the issuance of up to 130 million bonus shares and 86.67 million warrants, EITA said.
The exercise price of the warrants has been fixed at 70 sen each. Assuming all the warrants are exercised into EITA shares, the warrants could raise up to RM60.67 million for the company, which it plans to use for future working capital.
Read also:
Elevator maker Eita proposes bonus issue with free warrants
Covid-19 a slight snag for EITA, but MD remains optimistic