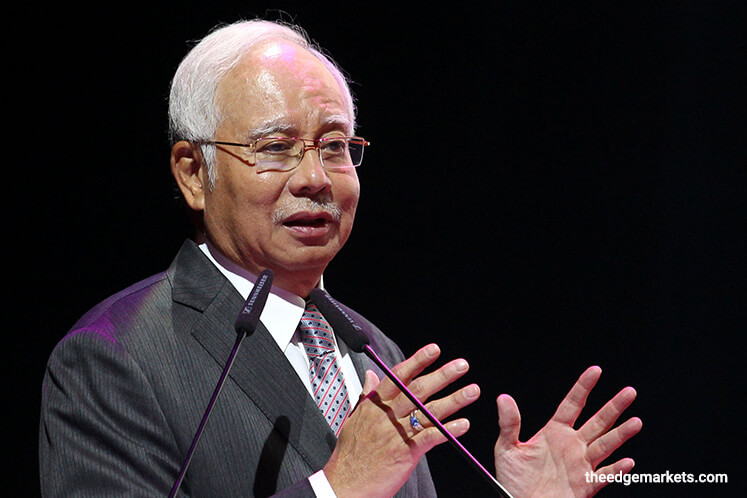 This article first appeared in The Edge Financial Daily, on March 24, 2017.
KUALA LUMPUR: The government is going ahead with the implementation of the Employment Insurance System (EIS) despite stiff opposition from industry groups.
Prime Minister Datuk Seri Najib Razak yesterday said he expects EIS to be enforced on Jan 1 next year, with interest payments made from Jan 1, 2019.
Bernama quoted him as saying in a statement that a new law to facilitate the implementation of the EIS is being drafted and will be tabled in Parliament in June.
The EIS — first proposed in Budget 2015 — is aimed at assisting retrenched workers. Under the scheme, both employers and employees will pay 0.25% worth of employees' salaries into a common pool managed by the Social Security Organization (Socso).
Najib said the EIS, which will affect some 6.5 million local workers in the private sector, is a social safety net aimed at helping workers who have been laid off to obtain financial assistance and look for new job.
Apart from receiving financial assistance while looking for jobs, they will also be assisted in their job searches and given career counselling services, he said.
Najib added that based on the experiences of other countries, EIS has helped stabilise the economy by promoting sustainable growth especially during a downturn.
Industry groups are against the EIS on the grounds that the money to be collected will be "overly disproportionate" compared to the actual amount needed to sustain retrenchments.
In a joint statement yesterday, 91 industry groups pointed out that retrenchments do not occur every year whereas contributions are due every year under the EIS.
Putting that into perspective — together with a projection of 6.8 million private sector workers earning an average of RM2,800 per month — the group said the payout to potential retrenched staff would be RM17.13 million, or 1.5% of RM1.142 billion potentially collected from all employers and employees each year via the EIS.
"Only a few employees and recalcitrant employers will benefit at the expense of other employees and responsible employers," the groups said.
"The good employers and other employees who are not retrenched should not be made to pay for recalcitrant employers," said the groups, as irresponsible employers will skip payment knowing that other employers and employees will also fill the fund pool.