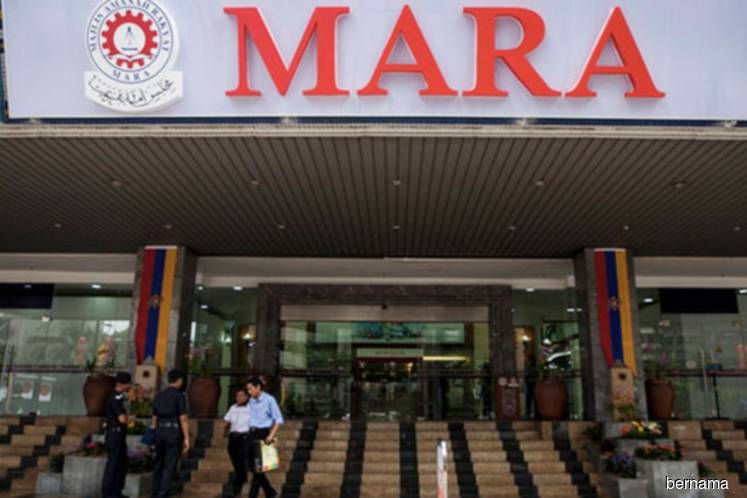 SEMENYIH (Feb 12): Eighteen old building sites and premises owned by Majlis Amanah Rakyat (MARA) in Melaka, Selangor and Negeri Sembilan have been identified to be redeveloped to provide more conducive retail space.
Rural Development Minister Datuk Seri Rina Mohd Harun said most of the buildings and premises owned by MARA were already over 30 years old and needed a new look in the face of changing times.
"Prior to this, we focused on the Klang Valley area. We felt the buildings and premises needed to be demolished, repaired and built based on a new concept.
"It is our hope that MARA buildings and premises will no longer be called old fashioned," she told reporters after a visit to Bazar Mara Semenyih, here, today.
Earlier, Rina officially opened the Community Development Department (Kemas)'s Creative Stitching Handicraft Course at the Kampung Rinching Hilir community hall and visited the Hardcore Poor Housing Programme (PPRT) in Jalan Sungai Lalang.
She said MARA was actively undertaking the transformation of rural premises comprising old buildings and premises aimed at providing more comfortable and affordable retail space.
"Under the effort, MARA focused on three approaches, namely to build new buildings on existing MARA land, demolish the old buildings and rebuild new buildings on the site and give a facelift to the existing buildings," she said.
MARA is targeting a total of 10,000 business lots by 2050 to enable more entrepreneurs to benefit from doing business.
To date, MARA has various projects nationwide including 181 bazaars, 119 arcades, 189 commercial lots, 24 Institute of Mara Complexes and six Halal Industry Parks with 7,116 business lots nationwide.