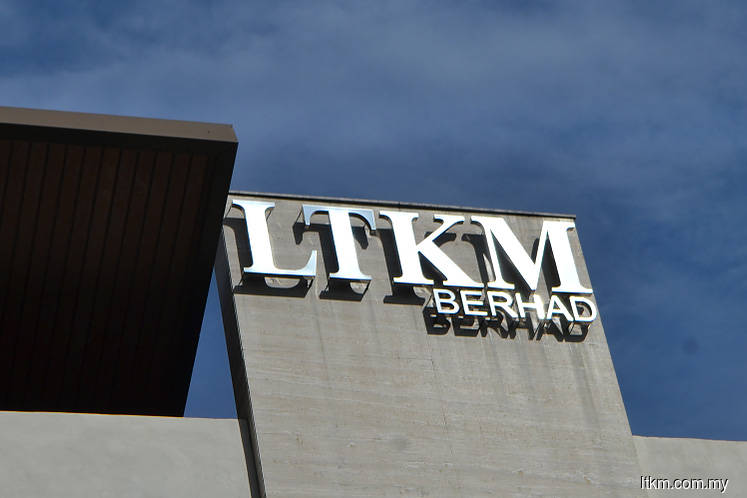 KUALA LUMPUR (July 19): LTKM Bhd says trading in its shares will be suspended from 2:30pm today, pending a material announcement.
In a statement today on Bursa Malaysia's website, the chicken egg producer said Bursa has approved LTKM's securities trade suspension request.
"Kindly be advised that at the request of LTKM, trading in the company's shares will be suspended with effect from 2:30pm, Friday, July 19, 2019," LTKM said.
The group said the request for suspension is made pursuant to Bursa's Main Market listing requirements.
Today, LTKM shares were last traded up three sen or 2.7% at RM1.14 with 113,200 units transacted.