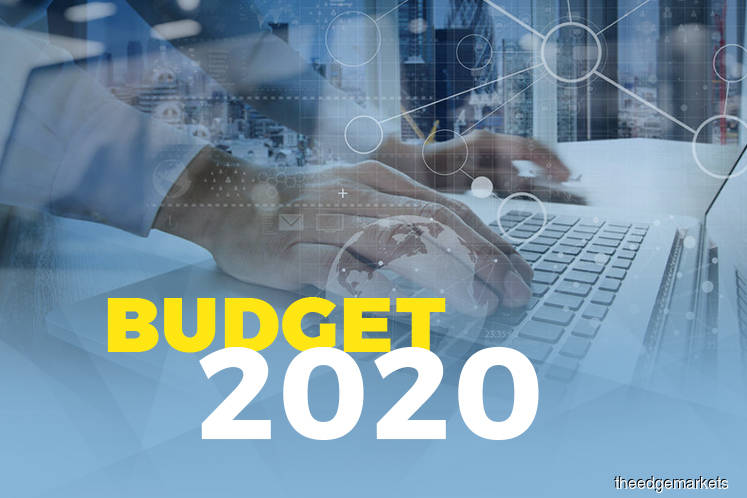 KUALA LUMPUR (Oct 11): The government will provide tax incentives for electric and electronic (E&E) sector companies to transition towards the digital economy based on 5G technology and Industry 4.0. 
In his Budget 2020 address, Finance Minister Lim Guan Eng said E&E companies that invest in selected knowledge-based services will receive income tax exemptions for up to 10 years. 
In addition, a special investment tax allowance will be introduced.   
"The Special Investment tax allowance will encourage E&E countries that are already present and have reached the end of the Reinvestment Allowance to continue investing in Malaysia," Lim said.