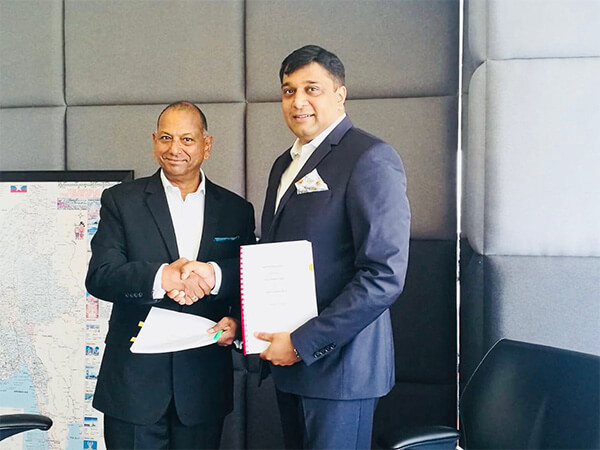 (From left to right) Vijendran Watson, Country Managing Director for edotco Myanmar and Vikram Sinha, Chief Executive Officer of OML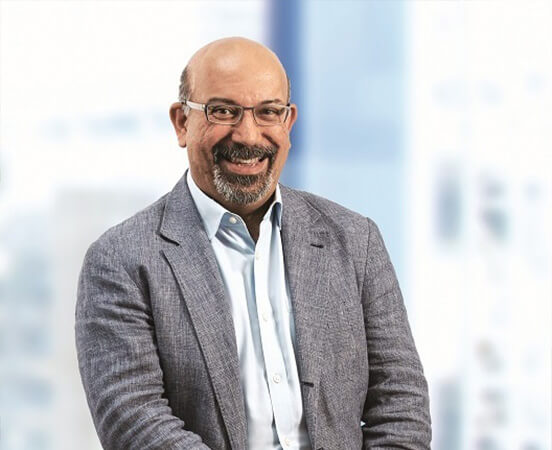 Suresh Sidhu, Chief Executive Officer of edotco Group
KUALA LUMPUR (May 24): edotco Myanmar, part of Axiata Group Bhd's subsidiary edotco Group Sdn Bhd, is taking over the energy assets and management of Ooredoo Myanmar Ltd on 1,250 telecommunications tower sites in Myanmar.
edotco currently owns and operates more than 1,500 tower sites across Myanmar, with Ooredoo Myanmar as its anchor tenant.
In a statement today, edotco said edotco Myanmar has signed an agreement with Ooredoo Myanmar that will enable edotco to provide and manage energy for all tenants on these sites.
"This is a significant shift in business model for edotco in Myanmar, as we move from providing tower services to tower plus power services. By operating and maintaining the overall power management systems, we will be able to optimise energy systems and energy pass through management at the sites," said edotco Myanmar's country managing director Vijendran Watson.
"In addition to increasing operational and energy efficiencies, through sharing energy systems with all tenants, edotco will simultaneously improve community relations by reducing noise and environmental pollution caused by multiple operators owning individual diesel generators on sites," he added.
Ooredoo Myanmar chief executive officer Vikram Sinha said the company will benefit from energy efficiencies, lower downtime and improved experience at both an operational and environmental level, through improved overall performance of the power systems at the sites.
"This partnership with edotco allows us to focus on meeting our operational and customer needs, with confidence that edotco will be efficiently managing all our energy needs on these sites," he added.