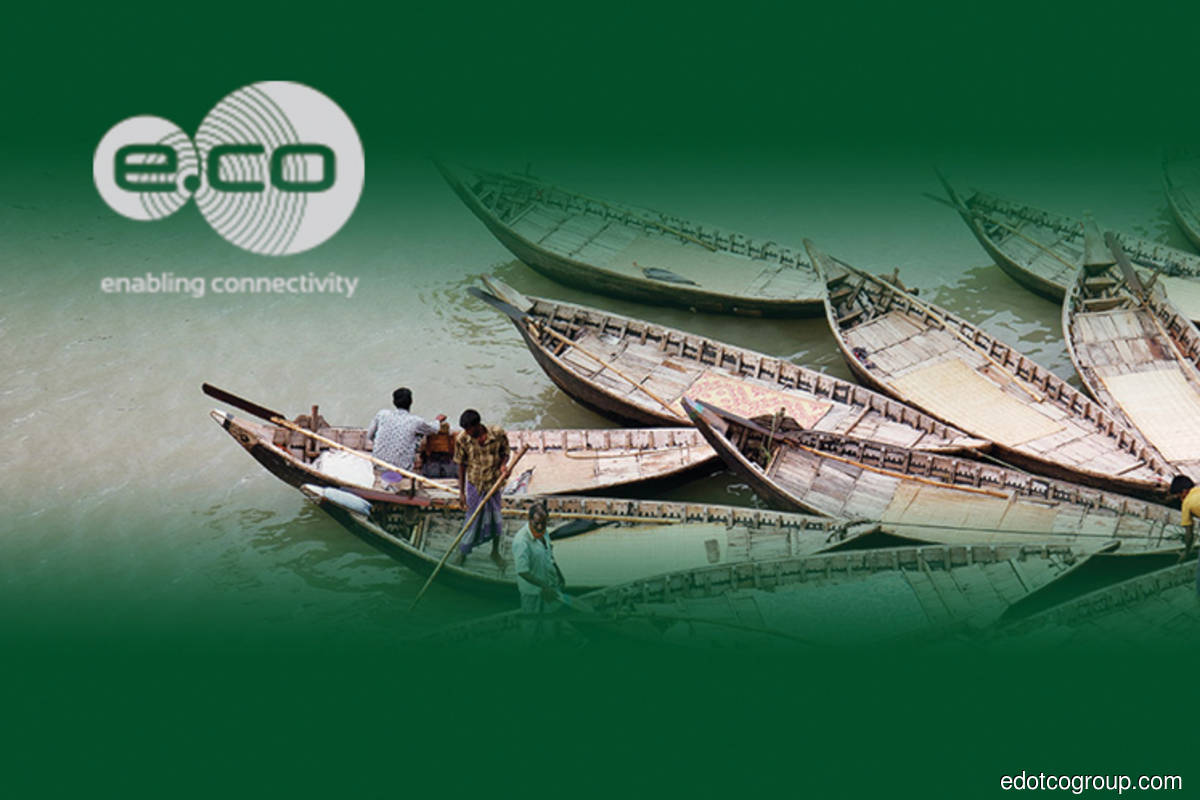 TANJONG KARANG (Oct 17): edotco Malaysia (edotco) and Global Peace Mission (GPM) of Malaysia have launched a collaboration project called "Love Initiative for Earth" (LIFE) to preserve the ecosystem and foster environmental sustainability. 
Managing director of edotco Malaysia Wan Zainal Adileen said the LIFE project involves five states in Malaysia and targets the collection of 50 tonnes of recyclable waste for a sustainable future.
"On the launching day of LIFE project in Selangor, as much as 120 parcels of recyclable waste materials were collected by the villagers of Kampung Sungai Kajang in Tanjung Karang. 
"At the same time, 20 Bucida trees (pokok doa) were planted at one of the sites of the earliest palm sugar processing factory in the country," he said at the launching ceremony of LIFE project here on Sunday.
Wan Zainal said the project begins with the awareness phase where a community is first educated on the importance of a sustainable environment before progressing to phase two, where participants of the recycling programme will receive food supplies in appreciation of their efforts.
To simplify the process, a drive-in counter is opened for participants to send recyclables and in exchange, they receive daily essential items like rice, milk, cooking oil, flour, sugar and salt," he said.
Wan Zainal said the LIFE initiative supports edotco's strategy of environmental sustainability.
Global Peace Mission Malaysia chief executive officer Ahmad Fahmi Mohd Samsudin said a donation of 20 food parcels were also presented to needy families who turned out to support and make LIFE project a success.
"After Selangor, this project will be carried out in Sabah on Oct 22, 2021. This project also involves communities in Perak, Pahang and Malacca," he said.
Formed in 2012, edotco Group is the first regional integrated telecommunications infrastructure services company in Asia ,which provides end-to-end solutions in the tower services sector from tower leasing, co-locations, build-to-suit, energy and transmission and operations and maintenance.