This article first appeared in Personal Wealth, The Edge Malaysia Weekly, on October 15, 2018 - October 21, 2018.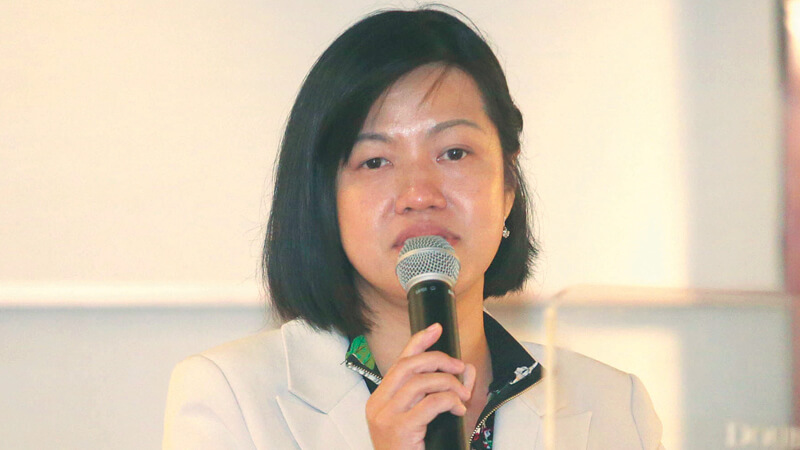 For many, a balanced and holistic retirement life is not easy to achieve but it is possible if they have a clear vision of their destination, said Sin Chee Kwan, CEO of Fin Freedom Sdn Bhd.
"Having wealth, health, more time for family, an active social life and [being able to] contribute to the community — this is what we mean by 'retirement'.
"How does one get there? Begin with the end in mind. Consider what you want to leave behind after you pass on. Apart from money, did you know that you can also pass down a legacy of beliefs, values and knowledge through good estate planning?" she asked during her presentation titled "Retirement is a State of Mind" at the recent The Edge-Kenanga Retirement Forum 2018.
She added that there are several important questions people should ask themselves to help them plan for their retirement.
"Is your retirement investment secure? If you know the worst-case scenario for each of your investments, then you will be secure.
"Do you have a resilient portfolio in terms of diversification? Can your investments withstand different circumstances? Can you afford to lose your money due to illnesses when you are retired?"
Many Malaysians do not enjoy their retirement as they are faced with worries that could have been allayed with proper retirement and estate planning. Sin said the three "devils" — stress, fear and worry — have caused retirees to suffer not only physically but also mentally.
"A lot of my clients only realise during retirement that they should have exercised and rested sufficiently. They were unprepared to lose money, although they have had to [due to medical conditions or illnesses].
"Some of them also suffer mentally as they lose a sense of existence or purpose after they stop working. They feel 'lost' when they retire," she pointed out.
Sin said some retirees live in fear because they can see their assets shrinking. She suggested that they review their insurance policies so that rising medical costs would not eat into their retirement nest egg.
She added that Malaysia has the highest medical inflation in the region, according to the 2018 Global Medical Trends Survey by Willis Towers Watson. This year, the gross medical inflation rate (net of general inflation) is expected to be 10.3%. By comparison, Singapore has a rate of 7.9%.
"If you already have one card in hand and you think it is not enough because of medical inflation, you can save a lot of money in terms of insurance premiums by getting a top-up medical insurance card. Many are not aware of this. It does not pay every dollar of your medical cost but it complements your first medical card.
"Let's say your basic card covers up to RM50,000, and if the medical cost goes beyond that, the top-up card can cover the rest of the cost," Sin explained.