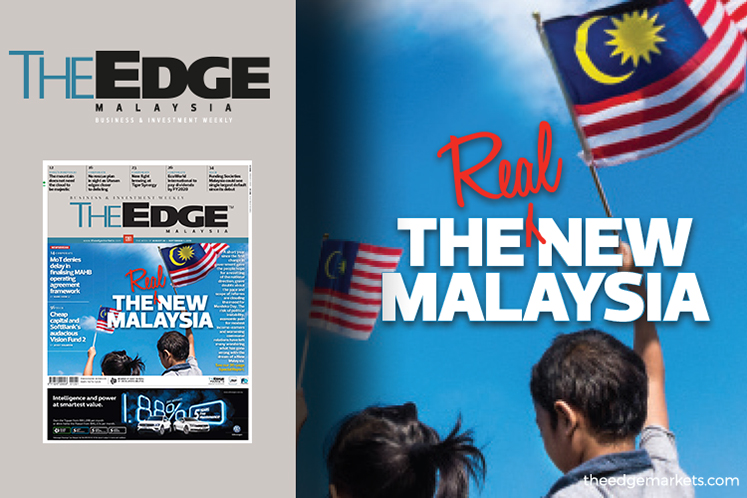 KUALA LUMPUR (Aug 24): A short year since the first change in government gave the people hope for a resetting of the national direction, grave doubts about the pace of scope of reforms are clouding the mood for Merdeka Day.
The risk of political instability, economic pain for modest income-earners and worsening communal relations have left many wondering what has gone wrong with the dream of a New Malaysia.
In our Special Report this issue in conjunction with Merdeka, find out what the country's young people are wishing for the nation amid the cacophony of noises. Contributors include co-founder of #Undi18 Qyira Yusri, Zahirah Zulkifly from Teach For Malaysia and lawyer Melissa Sasidaran, among others.  
On the economic front, the country is better off today than decades ago, but the income gap between the B40, M40 and T20 has actually grown. This underscores the fact that economic growth has not been equally distributed to all levels of society.
Of concern is whether there will be sustained income and unemployment growth for all segments of society, especially the lower and middle-income groups.
Then there is the issue of navigating the country's economy to the right path towards new growth engines that is sustainable and inclusive.
This would mean addressing the various challenges facing the country such as low productivity growth and capital efficiency, continued non-optimal investment in capital-intensive and value-added industries and automation, skills gap for the future workforce, among others.
Get the full story in this week's issue of The Edge.