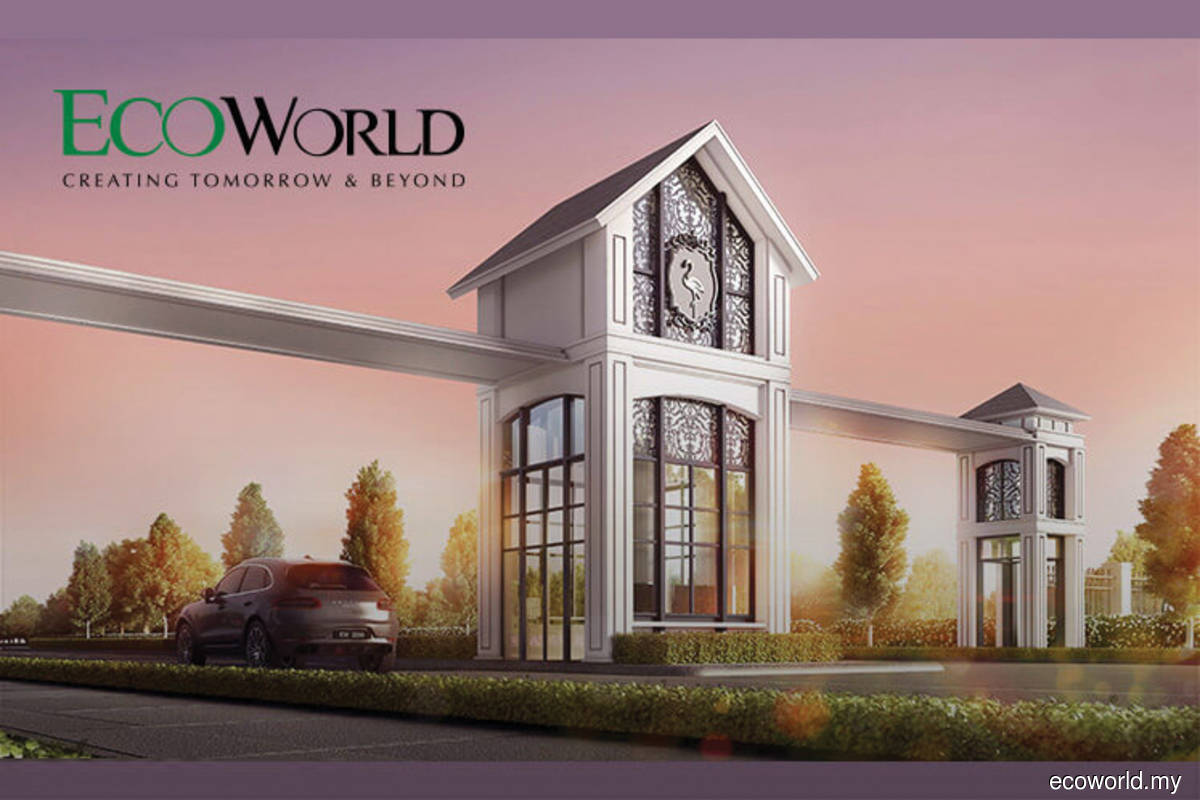 KUALA LUMPUR (April 5): Eco World Development Group Bhd (EcoWorld) confirmed that its wholly-owned unit Hasrat Budi Sdn Bhd has filed a lawsuit seeking the removal of Tan Sri Shahril Shamsuddin and Anuar Rozhan as directors of MySJ Sdn Bhd.
In a filing with Bursa Malaysia, the property developer said Hasrat Budi has a 10% stake in MySJ and is entitled to one board seat in the firm.
"However, as an investor, Hasrat Budi is not involved in the management or day-to-day operations of MySJ," it added.
EcoWorld said the suit was filed to insist on Hasrat Budi's strict contractual rights pursuant to a shareholder agreement in relation to its shareholding in MySJ.
The move, it said, is not expected to have any material impact on the group's financial position.
EcoWorld issued the filing followed an article in The Edge CEO Morning Brief on Tuesday (April 5) titled "MySJ shareholder seeks removal of Shahril Shamsuddin, Anuar Rozhan as directors".
Apart from Shahril, Anuar and MySJ, Hasrat Budi also named Raveenderen Ramamoothie, Entomo Malaysia Sdn Bhd and Revolusi Asia Sdn Bhd as defendants in its suit, which concerns the dispute that centres around the shareholder agreement and subsequent MySJ board meetings in February.
The High Court has fixed June 9 to hear the suit.
In its bourse filing, EcoWorld also confirmed that Hasrat Budi recently exercised its put option to recover its investment and funding costs under the shareholder agreement which requires Entomo Malaysia and Raveenderen to purchase Hasrat Budi's existing 10% stake in MySJ.
Entomo Malaysia is the developer of the MySejahtera application and was formerly known as KPISoft (M) Sdn Bhd. It is 100% owned by Entomo Pte Ltd, which is based in Singapore.
Raveenderen is the founder and chief executive officer (CEO) of the company while Anuar is its co-founder. The two of them and Shahril, the former group CEO of Sapura Energy Bhd, sit on the board of MySJ.
Raveenderen and Anuar also hold stakes of 76% and 12% respectively in Revolusi Asia, which is the nominee of Entomo Malaysia.
The company, which reportedly entered into a deal with MySJ to transfer MySejahtera's intellectual rights and software licence to the latter in 2020 for RM338.6 million, in turn holds an 81.43% stake in MySJ.
EcoWorld's share price settled one sen or 0.97% higher at RM1.04, bringing a market capitalisation of RM3.06 billion.
Read also:
MySJ shareholder seeks removal of Shahril Shamsuddin, Anuar Rozhan as directors