This article first appeared in The Edge Financial Daily, on March 13, 2019.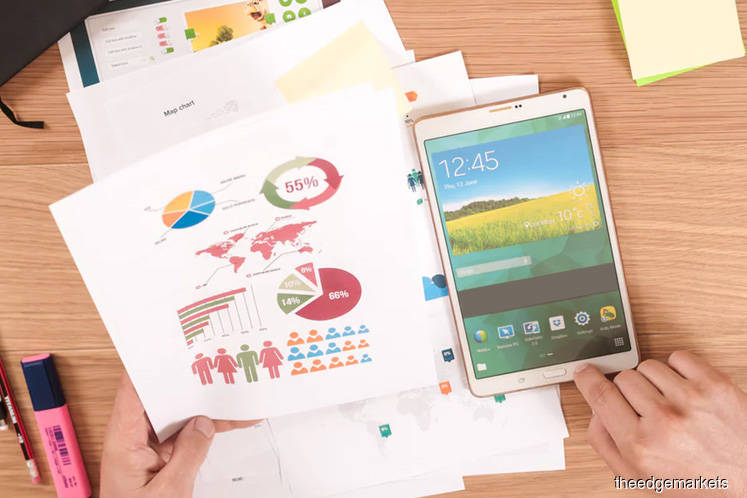 KUALA LUMPUR: When growth slows in China, the world's second-largest economy, the global economy would be affected and Asian economies, including Malaysia, will be the most impacted, according to MIDF Research.
For every 1% slowdown in China's economy, it will result in a global growth decline of 0.15%, while Malaysia's will contract 0.11%, according to MIDF Research's estimates.
"Based on our estimates, the global economy is predicted to contract 0.15% if China slows down by 1%. In addition, Asian economies — Taiwan, Hong Kong, Malaysia, South Korea and Singapore — are expected to be impacted the most, at between 0.15% and 0.08%.
"These economies are affected due to their high dependence on China, especially on external trade. For instance, Taiwan, South Korea, Malaysia and Vietnam were [among] China's top 10 import partners in 2018," it said in a note to clients yesterday.
Major industries in Malaysia that could be affected include the production of electronic and optical products, basic metals and electrical machinery, it said.
It is estimating the possible impact of China's slowdown on Malaysia's trade performance after China cut its gross domestic product (GDP) growth target to between 6% and 6.5% for this year (from 6.5% set last year), amid ongoing trade talks with the US, and after China's growth last year was its lowest recorded level since 1990, at 6.6%.
"The slowdown is mainly due to the US' protectionist trade policy and global uncertainties. China's Premier Li Keqiang announced a stimulus package during the opening of the annual meeting of its parliament. The government has set a higher budget deficit at 2.8% of GDP in 2019 (versus 2.6% in 2018). Cuts in taxes and fees for companies and an increase in infrastructure spending are among the key fiscal boosters," said MIDF Research.
While the US President Donald Trump-led administration's protectionist trade policy has resulted in China's business confidence — as seen in the Manufacturing Purchasing Managers' Index (PMI) and CEIC Leading Indicator — pointing downwards since early 2018, MIDF Research noted that optimism among the Chinese is gaining momentum as the consumer confidence index recorded an average 121.1 points in 2018, its highest in 24 years.
"Apart from China's consumption-led strategy, the jobless rate hit a bottom at 3.8% in 4Q18 (fourth quarter of 2018) and a low inflationary pressure supported consumer spending in China last year," it added.
It also opined that China would remain on an expansionary path this year regardless of whether it has a trade deal with the US.
"Recent stimulus packages and a steady domestic demand would support economic growth and may reduce the effects of the trade war with the US," it said.