This article first appeared in The Edge Financial Daily, on March 5, 2020.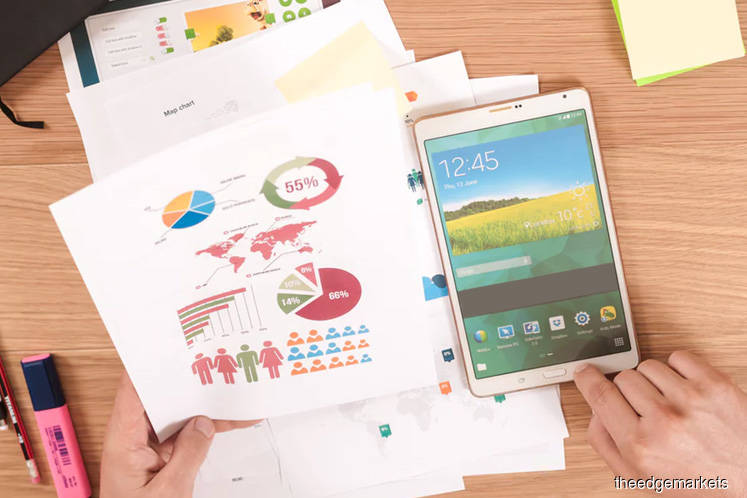 KUALA LUMPUR: Economists are cutting their growth projections for Malaysia's exports this year after January posted a 1.5% year-on-year (y-o-y) contraction, as export performance is expected to be quite vulnerable to the impact of the virulent Covid-19 epidemic, which is disrupting demand and supply chains across the world.
"Initially, we anticipated exports to grow by 1.5% y-o-y in 2020, rebounding from the 1.7% y-o-y fall in 2019 on the back of the US-China phase-one trade deal besides lower base effects. However, with more threats to global trade flows emerging especially Covid-19, we foresee the recovery to be modest at 0.6% y-o-y," said MIDF Research in a note to clients yesterday.
"In addition, uncertainties over trade issues and loss of growth momentum in some major economies will continue to threaten our export performance. Besides that, continuous decline in imports of capital and slowdown in purchases of intermediate goods in January 2020 indicate weak prospects for exports in upcoming months," it added.
United Overseas Bank (Malaysia) Bhd is also looking at trimming its export growth forecast for Malaysia — it earlier projected it would come in at 2% — after January's export decline came in steeper than its estimated 1%.
The contraction, coupled with the 2.4% y-o-y fall in import, resulted in a narrower trade surplus of RM12 billion in January, versus December's RM12.5 billion, it noted.
"The outlook for Malaysia's export sector is less certain despite a gradual pick-up of economic activity in China. As Covid-19 spreads to some of Malaysia's key trading partners and stringent measures are taken to contain the outbreak, this could prolong the weakness for Malaysia's exports. The latest batch of global and regional leading indicators have come in weaker than expected.
"Pending February's trade data, we are likely to revise down our export outlook," UOB's senior economist Julia Goh and economist Loke Siew Ting wrote in a research note.
Likewise, RHB Research is expecting a possible downward revision once the picture of the pandemic's impact becomes clearer in February. Until then, the research house is maintaining its nominal export growth expectation at 1.5% for 2020.
"It is too early to see the impact of the Covid-19 outbreak in January's data, but the Chinese PMI (Purchasing Managers' Index) data paints a very bleak picture for trade data in February, which could imply weaker trade performance for Malaysia next month," RHB Research economist Ahmad Nazmi Idrus wrote in a separate note.
Malaysian exports dropped to RM84.1 billion in January, on lower sales of electrical and electronic products and commodities comprising crude petroleum, liquefied natural gas, timber and natural rubber, the Department of Statistics Malaysia said yesterday.
The 1.5% decline was marginally better than the average 1.6% fall forecast by analysts surveyed in Reuters and Bloomberg polls. In contrast, December exports grew by 2.7% after four months of contraction.
Among its top trading partners, the department said Malaysia's exports to China declined 5.7% to RM10.4 billion. Exports to Singapore rose 0.9% to RM12.3 billion, while those to the US jumped 9.5% to RM8.7 billion.
Imports fell 2.4% y-o-y to RM72.1 billion in January, mainly attributed to the lower purchases of capital and consumption goods.
Total trade declined 2% y-o-y to RM156.2 billion.