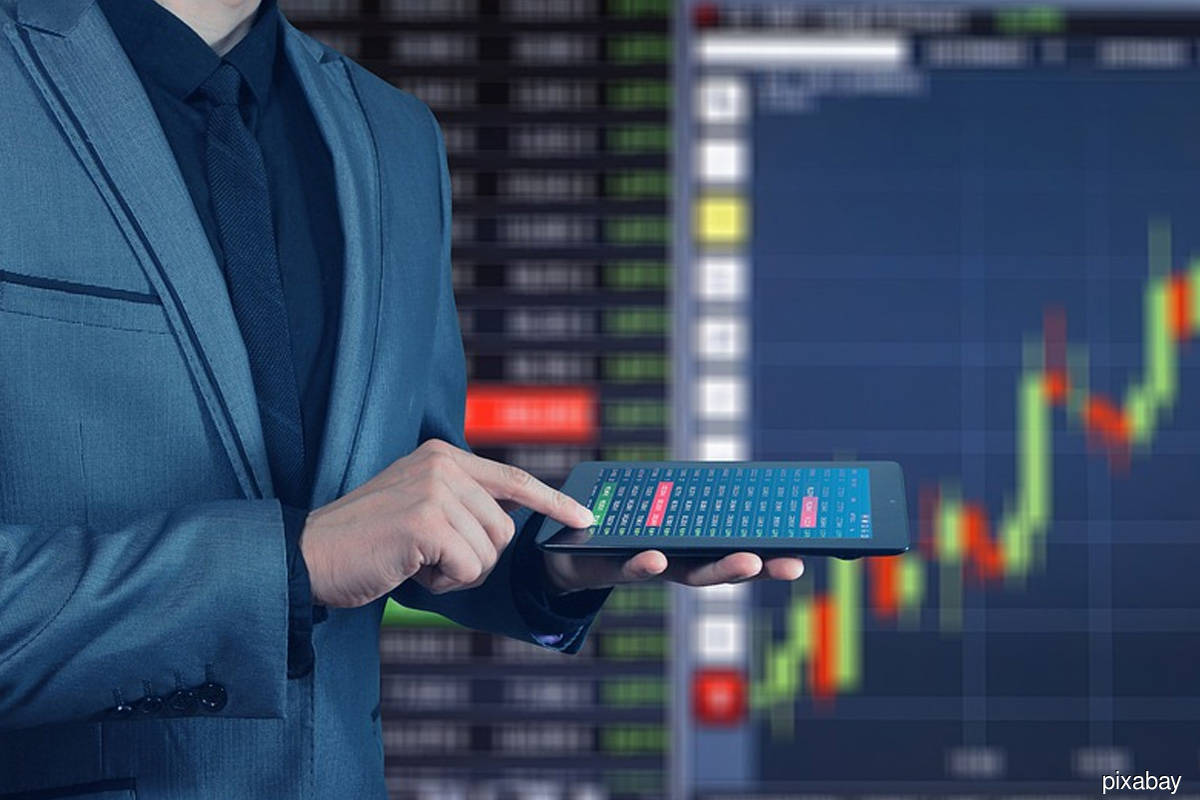 KUALA LUMPUR (Nov 3): AmBank Group Research said that the economic rebound in the third quarter of 2020 (3Q20) could be losing momentum.
In a note today, AmBank chief economist and head of research Dr Anthony Dass said this after Malaysia's headline Manufacturing Purchasing Managers' Index (PMI) remained in the contraction region for the fourth consecutive month.
He added that in October, the index eased to 48.5 from 49 in September.
He explained that manufacturing optimism is softening owing to the rising number of Covid-19 cases and renewed restrictions to contain its spread.
As a result, both output and new orders slowed further in October compared to the previous month.
Dass said uncertain demand has led to stocks of both purchases and finished goods depleting in October.
"Furthermore, manufacturers experienced supply chain delays again due to Covid-19 restrictions at home and abroad.
'This has raised input prices. With a lack in capacity building, employment continues to come under pressure," he said.
Dass said rising Covid-19 infection rates and worries of further lockdown precautions, both at home and in export markets, are hitting order books and denting business confidence.
"On that note, we reiterate the full-year 2020 gross domestic product (GDP) [growth forecast] of -3.6% to -5.6%," he said.