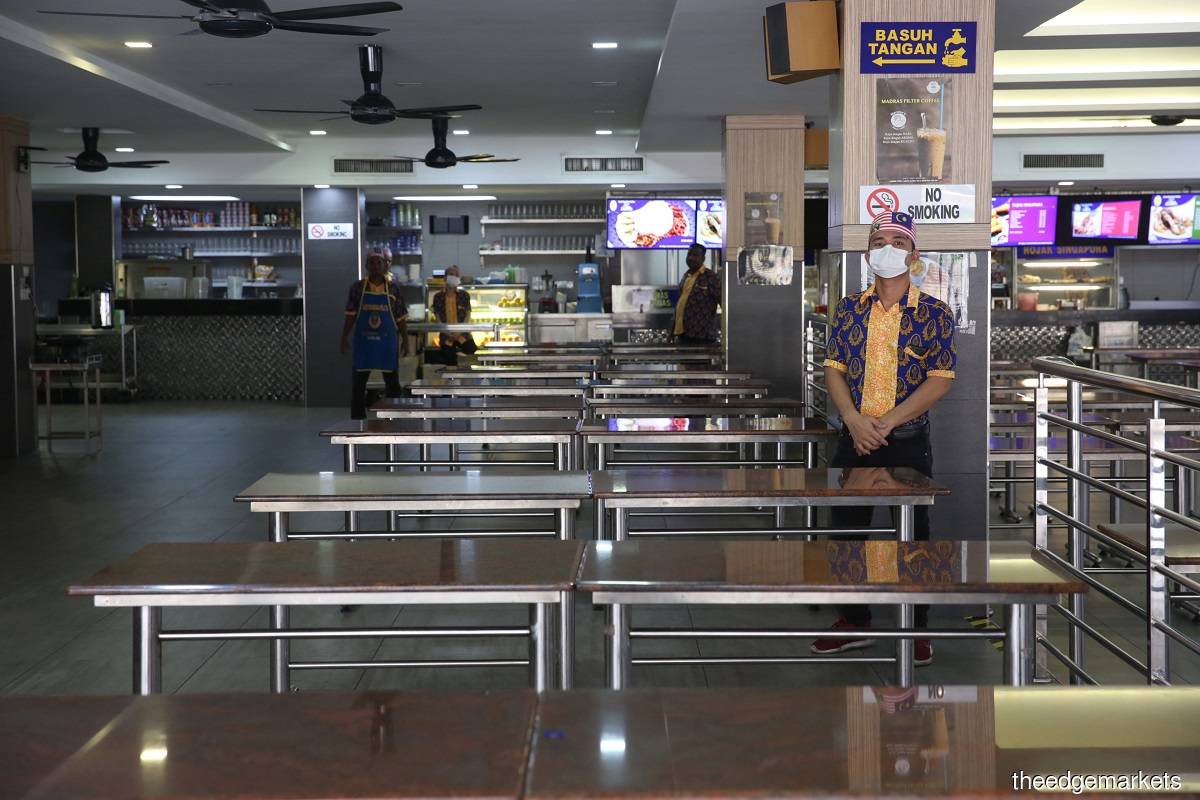 KUALA LUMPUR (Dec 17): The fourth quarter of the year (4Q20) is a lot more challenging in terms of mounting an economic recovery than initially expected, according to Minister in the Prime Minister's Department (Economy) Datuk Seri Mustapa Mohamed.
Speaking at a fireside chat during the World Bank Group's launch of the latest Malaysia Economic Monitor, the minister attributed the enhanced difficulty to a surge in coronavirus infections during the period.
"In the middle of the year, the general expectation was a gradual economic recovery in the fourth quarter. As it is turning out, that is not going to be the case of course, and that has to do with the resurgence of the third wave of the Covid-19 pandemic here, and the imposition of the stricter MCO (movement control order) in October and November.
"Now it has eased, so that will in our view result in a quicker recovery of the economy towards the end of this year," he said.
Mustapa elaborated that the government's priority at the moment is to ensure that the easing of movement restrictions will help to usher in a recovery in business activity, especially among small and medium enterprises (SMEs).
He noted that road traffic in Kuala Lumpur and the North-South Expressway are key indicators of movement of the people, which also translates into greater economic activity.
The minister opined that people had started to move when the government allowed interstate and inter-district travel, remarking that domestic tourism is seeing a big boom right now.
"Health remains a priority, and next would be the easing of the MCO, which will result in a faster rate of economic growth. As I said, in 4Q20, the October and November numbers were quite bad, so certainly in the second half of December it will perk up a bit, and that will begin the process of a gradual economic recovery," he said.
Read also:
Malaysia to revisit approach to agriculture, says Mustapa
Covid-19 forced govt to go back to drawing board on 12MP, says Mustapa
Malaysia's agrifoods 'less dynamic' than tree crops, says World Bank
Malaysia's 2021 economic recovery underpinned by effective vaccine roll-out, says World Bank
Change regulations to allow more private sector involvement in agriculture industry, experts urge