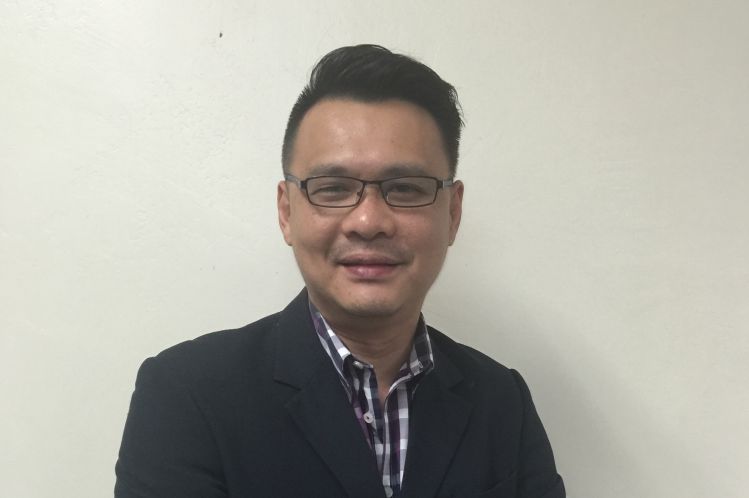 MMX Malaysia, a local kitchen appliance brand, has quadrupled its sales during the COVID-19 crisis, says Charles Lee, its founder and CEO.
The MMX Malaysia brand, which falls under Lavien Trading (M) Sdn Bhd, only sells its products on e-commerce marketplaces such as Lazada and Shopee. Lee says that the spike in sales figures is attributed to a wave of new customers switching from buying goods offline to online.
"The sales growth does not apply to our business alone. A rising tide lifts all ships. Because of the Government-imposed Movement Control Order (MCO), customers have had to rely on e-commerce platforms to make purchases. So naturally, the e-commerce landscape as a whole is growing," says Lee.
"Until the end of 2019, the estimated size of the e-commerce market represented about 15%-18% of the total retail market in Malaysia. Now, it is difficult to purchase goods offline, so the remaining 82%-85% of purchases have flooded the e-commerce scene."
Lee further explains that it is normal for e-commerce players to have doubled their sales during the MCO period. However, he says that MMX Malaysia's sales figures are above the norm, and that is because kitchen appliances are popular during the Hari Raya season.
"One of our most popular products is the pressure cooker because it is very useful when cooking Malay food, such as curry, rendang, or any type of soup. If you are familiar with pressure cookers, it basically shortens the time needed to cook food, typically from eight hours to one hour," says Lee.
Lee adds that MMX Malaysia has launched a new line of air fryers, which have contributed significantly to the sales growth during this period.
"This new product line alone has managed to make up about 30% to 40% of our total sales. We managed to sell 1,000 units in just two weeks. We did not specifically plan to launch the product during the MCO, so I would say we were very fortunate with the timing," says Lee.
"When we first put the product up for sale on these e-commerce websites, we sold about 200 units within the first three days. We were surprised and struggled to control the inventory, at least until MCO was over. We are forced to restrict our outgoing supply to about 50 units per day."
Throughout the MCO, Lee has noticed a shift in customer demographics as well. He says that 70% of MMX Malaysia's sales were generated from Malay buyers before the COVID-19 crisis. However, the composition of races amongst the customers has become increasingly equal since the implementation of the MCO.
"We are increasingly targeting the affluent customer base, because we will have more high-end products for launch soon. Although we would like to keep prices as affordable as possible, the prices will definitely increase because of the higher product quality," says Lee.
Lee pointed out that it has not all been sunshine and rainbows, however, and MMX Malaysia has faced its own fair share of business obstacles during this time. He says that having a steady flow of product supply is one of the major issues it has had to grapple with.
"Our product is mainly manufactured in China, and when China first entered a lockdown, we actually missed two shipment dates in January and February. We were extremely lucky entering March, because we managed to receive our stocks two days before the MCO was implemented, and we have just enough supply to get through the MCO period," says Lee.
Lee has also encountered staff-related issues resulting from restricted travel and movement. Many of his staff members that handle product packaging are unable to come to work, and there are times where he has to pack the products by himself, and his wife serves as temporary customer support personnel.
Although Lee expects MMX Malaysia's sales figures to dip after the end of the MCO, he is optimistic that the business will continue to thrive and grow in the long term, and he has set a goal of being able to fulfil orders in three working days.
"People do not trust purchasing items online for a variety of reasons. It could be because of negative feedback coming from slow deliveries, damaged goods, scammers, which is all true by the way. But now, they are forced to purchase goods online," says Lee
"It is a crucial time for e-commerce players, and we need to let these new buyers have a pleasant shopping experience online, at the very least, when they are shopping with us,"
"When the MCO is lifted, these first-time online shoppers will remember these experiences. In the future, maybe they will want to have the convenience of shopping from the comfort of their own home. Maybe they will be afraid to shop outside even after MCO is over. Whatever the reason, it is important to let customers be comfortable shopping online."