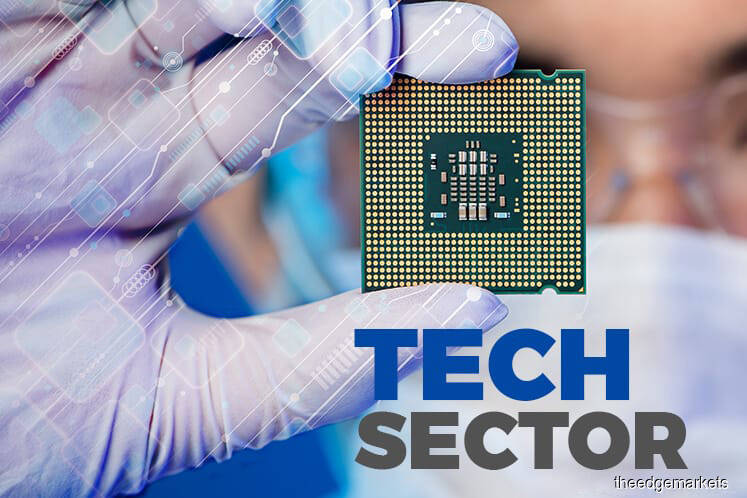 KUALA LUMPUR (Dec 20): E-commerce penetration rate in Malaysia is expected to reach 4% to 5% of the total retail market in 2018, according to online marketplace 11street.
11street is Malaysia's second largest online marketplace.
The company has predicted four key trends that will up the ante for e-commerce industry in the country: rise of diversified payment methods, evolvement of the check-out process, greater transparency on product delivery, and dynamism of the e-commerce market for brand players.
In a statement today, 11street chief executive officer Hoseok Kim said the e-commerce industry in Malaysia has done well, and given the broadened acceptance of e-commerce, the time has come for e-marketplaces to make online shopping a better and more seamless experience for consumers.
"This means that we need to continue to innovate our services and offerings, to support the rapid growth of the industry, [and] at the same time, exceed the expectations of consumers.
"Once the right infrastructures are in place, we expect to see Malaysia accelerating its e-commerce penetration, with a rate of anywhere between 4% [and] 5% in 2018 — a figure that doubles that in 2015," he said.
In 2017, 11street found that consumers demanded more efficient delivery services and expects a range of deals and promotions, according to Kim.
He said that moving forward, 'experience' and 'convenience' will be the two central themes for 2018.
"Consumers will expect service upgrades and more offerings such as cashless payment, a more seamless check-out process, and an integrated product tracking system services for greater transparency.
"On the other hand, more local businesses will embrace the online marketplace model and leverage the power of digital footprint to widen their market outreach and diversify their methods of market exposure," he said.