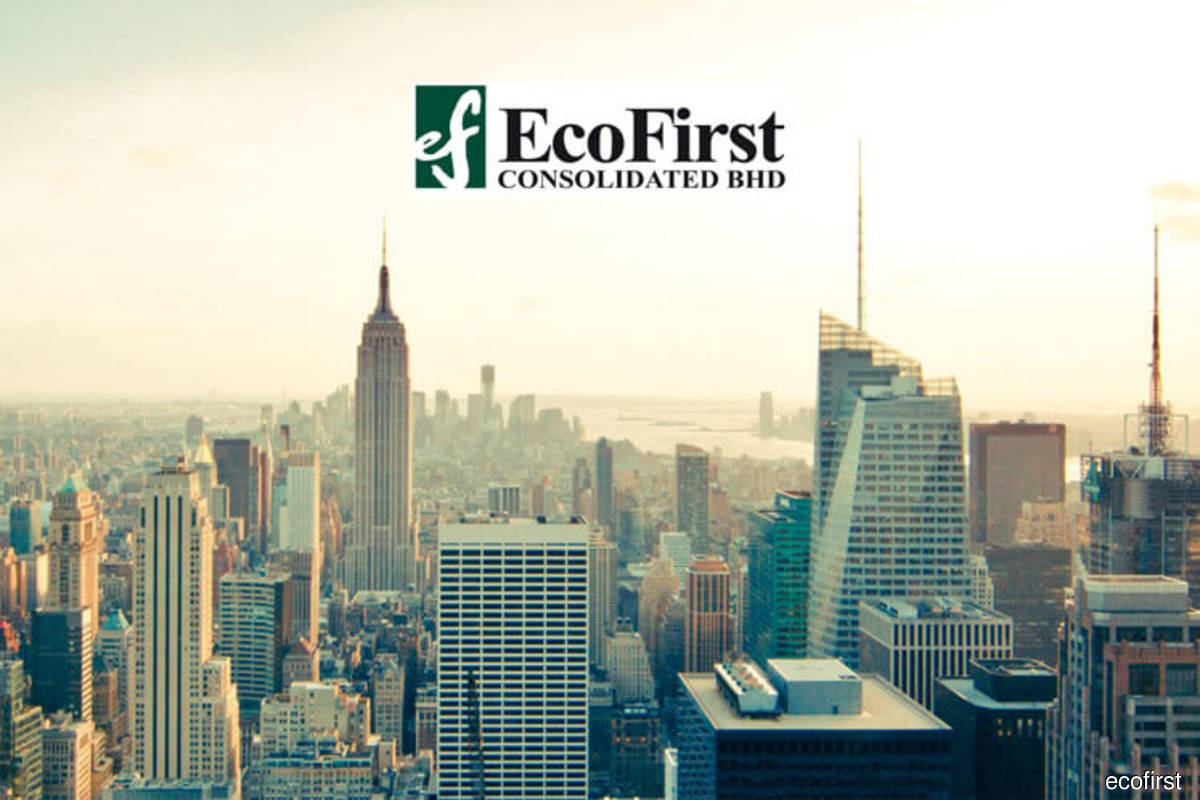 KUALA LUMPUR (June 13): EcoFirst Consolidated Bhd has proposed a private placement to raise up to RM22.09 million for working capital purposes.
The exercise entails the issuance of up to 56.39 million new shares or 4.84% of its total number of issued shares, said the property developer in a bourse filing.
The issue price of the placement shares will be decided later, said EcoFirst, adding however that the they will be at a discount of not more than 10% to the five-day volume-weighted average price (VWAP) up to the last trading day (LPD) of May 24.
At an illustrative price of 39.18 sen per share, the issue price would represent a discount of 9.99% to the five-day VAWP up to the LPD of 43.53 sen.
At 39.18 sen, EcoFirst would raise up to RM22.09 million in proceeds, of which RM21.72 million is to be used for working capital purposes, while the remaining RM820,000 is to be utilised for the expenses of the private placement.
The group said the exercise would enable it to raise additional funds expeditiously without having to incur interest costs or service principal repayments, as compared to bank borrowings.
EcoFirst expects the private placement to be completed by the fourth quarter of 2022.
EcoFirst shares ended 4.5 sen or 10.59% lower at 38 sen on Monday (June 13), giving the group a market capitalisation of RM441.73 million.