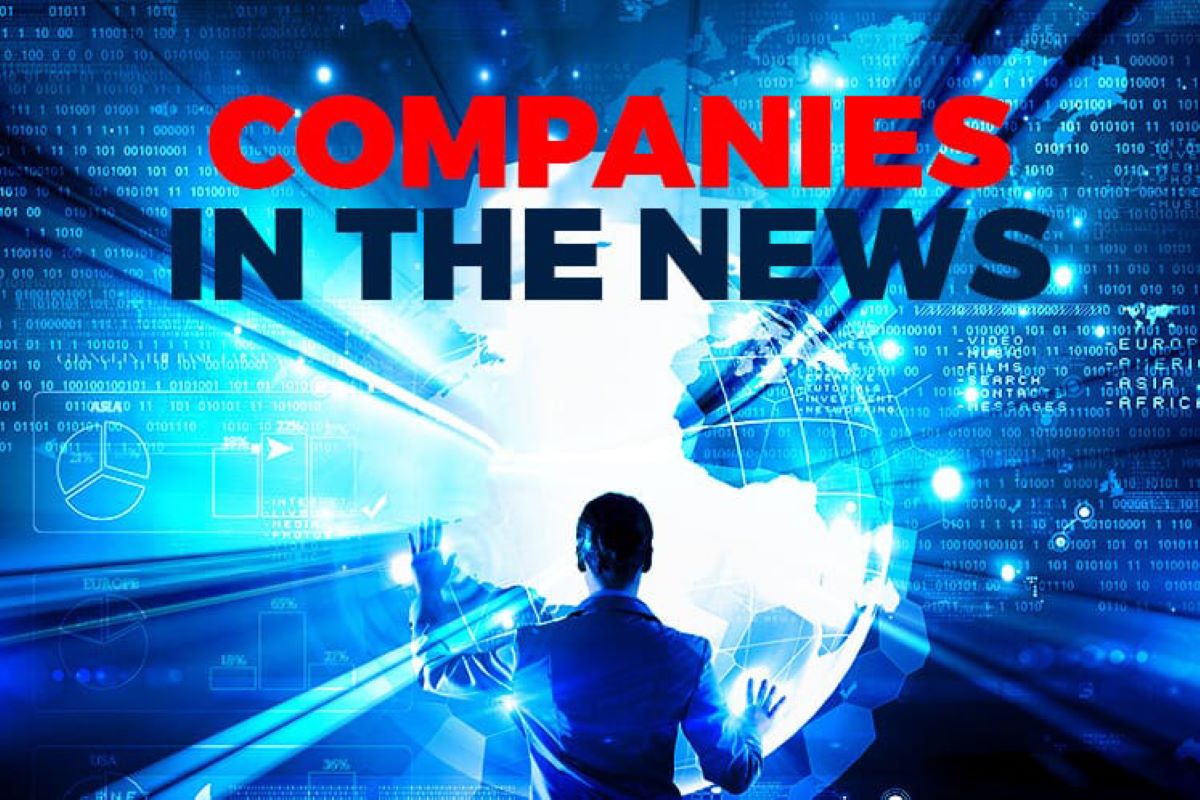 KUALA LUMPUR (Jan 13): Based on corporate announcements and news flow today, stocks that may be in focus tomorrow (Jan 14) include: Eco World Development Group Bhd, UEM Sunrise Bhd, George Kent (Malaysia) Bhd, Chin Hin Group Property Bhd, WCT Holdings Bhd, Greatech Technology Bhd, HeiTech Padu Bhd, Aeon Credit Service (M) Bhd, Dayang Enterprise Holdings Bhd, Landmarks Bhd, Petronas Dagangan Bhd, Maxis Bhd, Genting Malaysia Bhd, AE Multi Holdings Bhd, PNE PCB Bhd and Wintoni Group Bhd.
Eco World Development Group Bhd (EcoWorld) said the property developer's board has decided not to pursue the proposed merger with rival UEM Sunrise Bhd following careful evaluation of the merger alongside EcoWorld's own business plans and the current challenging environment with the re-implementation of the Movement Control Order (MCO). EcoWorld said that since the last announcement on Dec 30, 2020 regarding the proposed merger, the parties involved had been engaged in discussions with a view towards establishing the key parameters of the merger after taking note of UEM Group Bhd's proposed heads of terms as set out in its letter dated Oct 2, 2020.
Malaysian Rating Corp Bhd (MARC) has assigned preliminary ratings of MARC-1IS and A+IS to George Kent (Malaysia) Bhd's proposed RM100 million Islamic Commercial Papers (ICP) Programme and RM500 million Islamic Medium-Term Notes (IMTN) Programme. The ratings outlook is stable, the rating agency said in a statement today. It said the assigned ratings reflect George Kent's conservative capital structure, strong liquidity position and a relatively stable water meter manufacturing business that is well supported by a long-standing relationship network, an extended geographical footprint and brand recognition.
Chin Hin Group Property Bhd has proposed to acquire a 1,943 sq metre piece of vacant land in Kuala Lumpur for RM20.91 million to develop office lots. The group said BK Alliance Sdn Bhd, its indirect 51%-owned unit, is buying the land from Suez Domain Sdn Bhd. The 94-year lease on the land expires in 2112.
WCT Holdings Bhd said a judicial committee has upheld the Dubai Court of Appeal's decision that recognises a final award of RM1.2 billion in favour of the company in its dispute with Meydan Group LLC over the Nad Al Sheba Dubai Racecourse project. The committee dismissed Meydan's challenge of the court's decision and its application to annul the final award. WCT said it will continue to pursue its legal rights in respect of the final award, which was issued by the Arbitral Tribunal in 2015 when it initiated arbitration proceedings against Meydan in 2009 over the cancellation of the RM4.6 billion race course project in Dubai.
Greatech Technology Bhd is buying 5.9 acres of leasehold land in Penang for RM13.37 million from the Penang Development Corp. The company announced that its wholly-owned subsidiary Greatech Integration (M) Sdn Bhd (GIM) had entered into the sales and purchase agreement with the State's development agency for the acquisition of the land, which is located in Batu Kawan Industrial Park. The purchase will be funded through internally-generated funds. Greatech intends to move GIM's manufacturing operations in Lunas, Kedah, to the newly acquired land.
The Inland Revenue Board has renewed a contract worth RM35.3 million for HeiTech Padu Bhd for supply, delivery and renewal of CA Gen software, Access Gen (TSO) and Composer Report for the mainframe system. HeiTech Padu said the contract is for a period of three years commencing Feb 1, 2021, to Jan 31, 2024. However, the contribution will only start in the next financial year ending Dec 31, 2022 (FY22).
Aeon Credit Service (M) Bhd has been granted a renewal for its money-lending licence under the Moneylenders Act 1951 and Moneylenders (Control and Licensing) Regulations 2003 by the Ministry of Housing and Local Government. The licence is valid for another two years effective Jan 15, 2021 till Jan 14, 2023 and is subject to renewal with the Ministry, the company said in a filing today, adding that it had received the letter from the Ministry dated Nov 23, 2020. Aeon Credit was first granted the money-lending licence in January 2019 from the Ministry for a period of two years.
Dayang Enterprise Holdings Bhd has won a contract extension from Sarawak Shell Bhd. The group said its wholly-owned subsidiary DESB Marine Services received the contract extension for the provision of an accommodation workboat, Dayang Opal. This is under the umbrella contract for offshore support vessel services for Petronas' Petroleum Arrangement Contractors' drilling and project activities, Dayang Enterprise said. The group added that the value of the contract is based on work orders issued by Sarawak Shell throughout the extended one-year contract period from March 20.
Landmarks Bhd has confirmed that a major fire incident took place at The Andaman, its hotel resort in Langkawi. All guests and staff have been evacuated safely, the group said in a filing today. The property is owned by its subsidiary Andaman Resort Sdn Bhd.
Petronas Dagangan Bhd (PetDag) and Maxis Bhd have inked a strategic partnership to jointly offer converged solutions focusing on safety, security and sustainability for businesses. The firms said the partnership will focus on leveraging big data and advanced analytics to co-create hyper personalization for an enhanced retail experience.
Genting Malaysia Bhd's Resorts World Genting (RWG) has issued a notice that it anticipates a decline in number of visitors following the implementation of the MCO, Conditional MCO (CMCO) and Recovery MCO (RMCO). It said it will be operating at a lower capacity and that some of its offerings may not be available from Jan 13, 2021.
AE Multi Holdings Bhd has bagged another project to set up the production facility for PNE PCB Bhd, a new entrant to the rubber glove industry. The company announced that its unit AE Multi Industries Sdn Bhd has received a letter of award from PNE Glove Sdn Bhd — a unit of PNE PCB Bhd — to design, build and deliver on a turnkey basis a glove-manufacturing factory of up to 59,000 square feet within eight months. The factory will have the capacity to house up to 10 glove-dipping lines for the sole purpose of manufacturing medical grade nitrile gloves.
Wintoni Group Bhd has been granted a further extension of time to appoint a replacement sponsor and submit its regularisation plan. The Practice Note 17 (PN17) said Bursa Malaysia Securities has now granted the company up till June 30 to submit its regularisation plan to the relevant authorities, subject to the appointment of a sponsor by March 1.