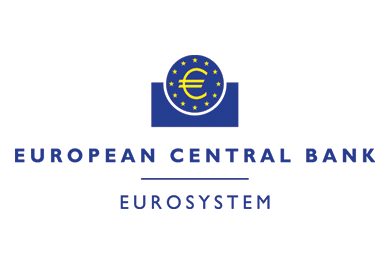 FRANKFURT (Aug 27): Lending to euro zone firms grew at the fastest pace since early 2012 last month but the European Central Bank may still come under pressure to ramp up its stimulus measures as falling oil prices and a slowdown in China curb inflation.
Credit to companies, arguably the most important driver for long-term recovery, grew by 0.9% from 0.2% in June and lending growth to households picked up to 1.9% from 1.7%, data showed on Thursday.
Lending in the euro zone has been improving since late 2014, helped by the ECB's asset-buying programme, but headline inflation stands at a paltry 0.2%, weighed down in part by external factors such as the oil slump and a softer global economic picture.
The ECB is widely expected to announce downwardly revised inflation forecasts after a governing council meeting next week, and some economists are expecting further policy steps.
"The ECB's growth expectations for next year are too high," said Joerg Kraemer, an economist with Commerzbank. "We expect the ECB will loosen its monetary stance."
ECB President Mario Draghi's preferred measure of inflation expectations, the five-year, five-year breakeven rate , was trading at 1.6%, below the ECB's target of near 2% inflation.
The ECB has been buying 60 billion euros worth of assets every month since March in a bid to revive inflation and its chief economist Peter Praet said earlier this week it stands ready to do more as the risk that the ECB will miss its inflation target has increased.
But unlike in previous years, when weakness at home was the main factor weighing on inflation, the main drags now are external and therefore difficult for the ECB to influence.
Crude oil prices have fallen by nearly 40% since May, while iron ore prices are near historic lows on expectations that Chinese growth will continue to slow, hitting its lowest level in two decades.
Meanwhile, the M3 measure of money circulating in the euro zone, which is often an early indicator of future economic activity, grew by 5.3% in July, the best reading since April and above forecasts for 4.9%.
While the domestic economic picture remains positive, the ECB may be reluctant to act further, some economists say.
"The ECB will not be forced by current market turbulence to extend or increase QE (quantitative easing)," said Andrew Bosomworth, head of PIMCO portfolio management in Germany.
"While lower oil prices tilt the balance of risks to the ECB's June inflation forecasts to the downside, it is too early to tell how significant slower external demand growth from emerging markets, particularly China, will impact aggregate demand growth in the eurozone."