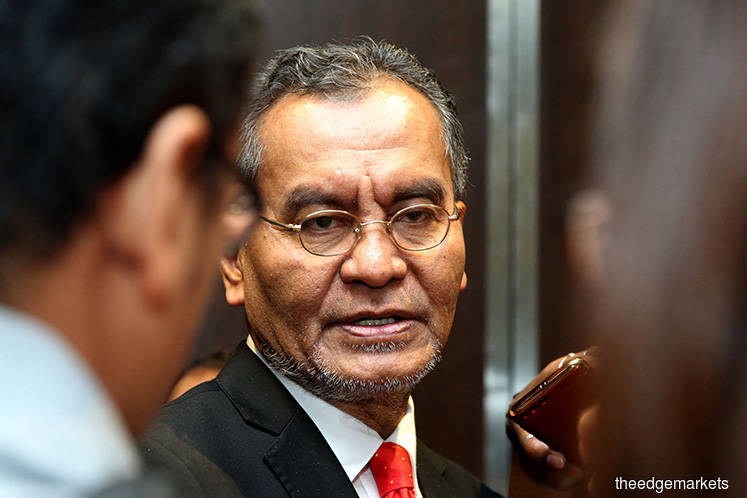 KUALA LUMPUR (Feb 24): Two more Covid-19 patients have recovered and been discharged today, raising the number of full recovered persons to 20.
Health Minister Datuk Seri Dr Dzulkefly Ahmad said the two cases were the 14th and 19th cases confirmed.
They were two women from China, aged 37 and 38 years, who tested positive for Covid-19 on Feb 5 and Feb 12 respectively.
He said there are still two patients receiving treatment in hospital and they are in stable condition.
"As of Feb 24, 2020, cumulatively a total of 22 confirmed Covid-19 cases have been reported in Malaysia," he said in a statement today.
Elsewhere in the world, South Korea has become the biggest Covid-19 centre outside China after it reported 161 more coronavirus cases today.
In total, the number of confirmed cases has risen to 79,371, with 2,619 deaths and 25,062 cured.
Amid growing speculation of a breakup of the ruling Pakatan Harapan (PH) coalition, Dzulkefly posted the update on the latest Covid-19 numbers on his Twitter page, adding "this is my last tweet as Health Minister".
He is currently member of parliament for Kuala Selangor and a member of the National Trust Party or Parti Amanah Negara (Amanah), a component party of PH.
No official announcement has been made about him stepping down as Health Minister yet.