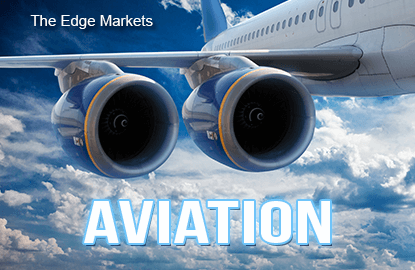 aviation_theedgemarkets
(July 2): Investigators have completed a confidential draft report on Malaysia Airlines flight MH17 with the final report expected in October, Associated Press reported today.
The draft which was prepared by the Dutch Safety Board has been made available to the countries involved in the probe, namely Malaysia, Ukraine, the United States, Russia, the United Kingdom, Australia and the Netherlands.
According to Associated Press, the countries will have 60 days to provide feedback on the draft which was given to representatives on June 2.
Flight MH17 was shot down over eastern Ukraine en route from Kuala Lumpur to Amsterdam on July 17, 2014. The Boeing 777 airliner was carrying 298 passengers and crew members, all of whom died in the crash.
The Netherlands, Malaysia, Australia, Belgium and the UK have proposed a UN tribunal to try those responsible for downing the plane, but Russia last week dismissed the idea as "not timely and counterproductive".
Pro-Russian separatists in east Ukraine have been accused of using a surface-to-air missile supplied by Russia to shoot down the plane. However, Russia denies the charges, pointing the finger at Ukraine.
Kiev in February signed a shaky peace deal with separatists in its troubled rebel-held east, where months of fighting have left more than 6,000 people dead.
The Netherlands has been tasked with leading the investigation into the cause of the crash. An official inquiry is expected to publish its findings this summer. – The Malaysian Insider