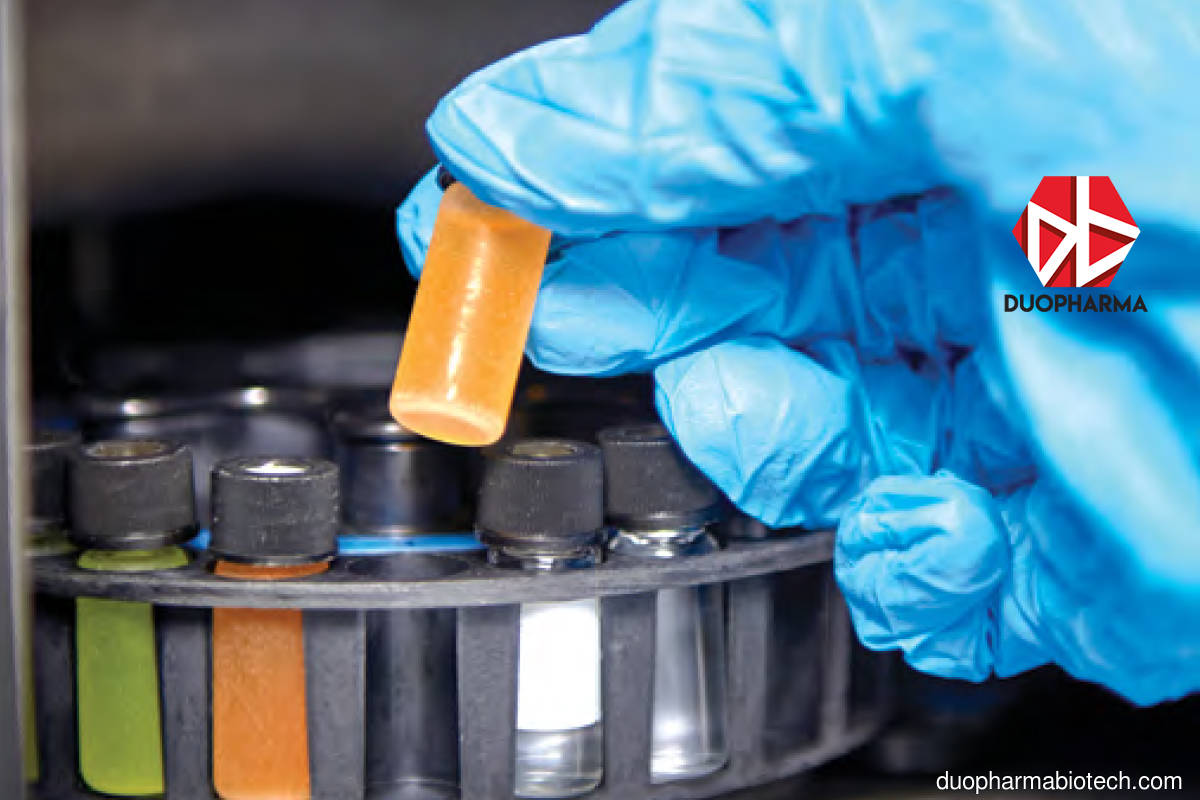 KUALA LUMPUR (Nov 10): Duopharma Biotech Bhd's first nine months of 2022 (9M2022) exceeded analysts' forecast on earnings per share (EPS) and core earnings.
However, in separate notes, CGS-CIMB Securities and RHB Investment Bank (RHB IB) Research both excluded the recent insulin contract award by the Ministry of Health (MOH) from their imputations.
CGS-CIMB reported its forecast for Duopharma's third quarter of 2022 (3Q2022) EPS rose 35.8% year-on-year (y-o-y), while its 9M2022 core EPS had beaten 82% of house FY2022 estimate.
According to CGS-CIMB analyst Sherman Lam, local revenue continued to grow slowly y-o-y in 3Q2022 at 2.1% compared to 14.4% (1Q2022) and 18.4% in 2Q2022.
He said this was due to stronger demand for ethical drugs from the public and private sectors, and customer's inventory restocking activities.
Lam also added that in quarter-on-quarter terms, 3Q2022 local revenue for Duopharma dipped 4.7% in the lower ethical specialty and healthcare (CHC) sales, while CHC sales for 9M2022 decreased by 3% from 9M2021.
"Export revenue has picked up to pre-Covid-19 levels, climbing 32.9% quarter-to-quarter at RM13 million, possibly owing to new tender wins," added Lam.
The analyst said that 3Q2022 gross profit (GP) margins improved by 6.8% y-o-y to 45.9% due to higher revenue mix from manufactured products while the manufacturing segment contributed 93-94% to 9M2022 revenue.
"We expect GP margin to soften quarter-on-quarter in 4Q2022F and 1Q2023F as insulin sales rise gradually and the impact of high raw material prices, exacerbated by the stronger US$/RM, kicks in 6-9-month lag," he said.
Lam cut Duopharma's forcasted FY2022 core EPS by 4.9%, but raised FY2023 core EPS by 11.4%, as he factored in the recognition of the RM10 million reinvestment allowance in FY2023.
Meanwhile, RHB IB said Duopharma delivered core earnings growth of 67% y-o-y in 3Q2022 at RM27.5 million, and its 9M2022 core earnings of RM103.7 million exceeded house full-year estimates by 34%.
"The stronger-than-expected performance was mainly driven by the robust performance of its ethical classic segment, with the public health sector seeing relatively resilient demand during the quarter," said RHB IB analyst Oong Chun Sung.
Oong added that 9M2022 gross processing margins (GPM) held up at 39.9% y-o-y from 36.9% in 9M2021 despite the impact of the ringgit depreciating against the US dollar.
"That said, we believe Duopharma's timely average selling price (ASP) adjustment for its consumer healthcare segment could help mitigate the impact of elevated raw material prices," said Oong.
In terms of earnings estimates, Oong made no changes as he expects to get better clarity on the company's outlook and updates after the analyst briefing.
Both research houses highlighted the contract between Duopharma and MOH.
"We gather that private ethical sales stayed robust into Oct-Nov 22, while there has not been much incremental contribution from its new government insulin supply contract (inked in Apr 22) given the insulin shortage in the local market," said Lam.
Meanwhile, Oong said the stronger-than-expected performance was mainly driven by the robust performance of the ethical classic segment with the public health sector seeing resilient demand during the quarter.
"We believe contribution from the 'Insugen' insulin supply agreement (signed in April) to MOH strengthened 3Q22 topline growth."
Oong also commented on Duopharma's approved products purchase list (APPL) contract extension.
"Duopharma's APPL with MOH is due for an extension on Dec 31, 2022. To date, the company has yet to receive a response from MOH.
"Nonetheless, we expect the contract to be extended by 6-12 months, but at an unfavourable contract term as the procurement rate may be based on the US$/RM rate of 4.20 entered back in 2017," said Oong.
According to a Bursa Malaysia filing on Nov 9, Duopharma group managing director Leonard Ariff Abdul Shatar expressed optimism for a satisfactory performance in 2022.
"The outlook for Duopharma Biotech is positive in light of the continuous emphasis placed by the government on the healthcare sector every year.
"We will continue to explore new opportunities to expand our product portfolio in the health and wellness sector as a leading pharmaceutical company in Malaysia, and strengthen our commitment in the halal sector," said Leonard Ariff.
Duopharma's third quarter net profit slipped 3.62% to RM16.35 million in September 2022, from RM16.96 million a year earlier due to higher finance and operating costs, according to its filing with Bursa on Nov 9.
Back in Sept 30 this year, Duopharma and MOH executed an agreement to procure insulin via direct negotiation for RM375.17 million, with the three-year agreement beginning from April 29, 2022 to April 28, 2025.
At the time of writing, Duopharma's share price has decreased three sen or 2.16% to RM1.36. Its market capitalisation is RM1.03 billion.