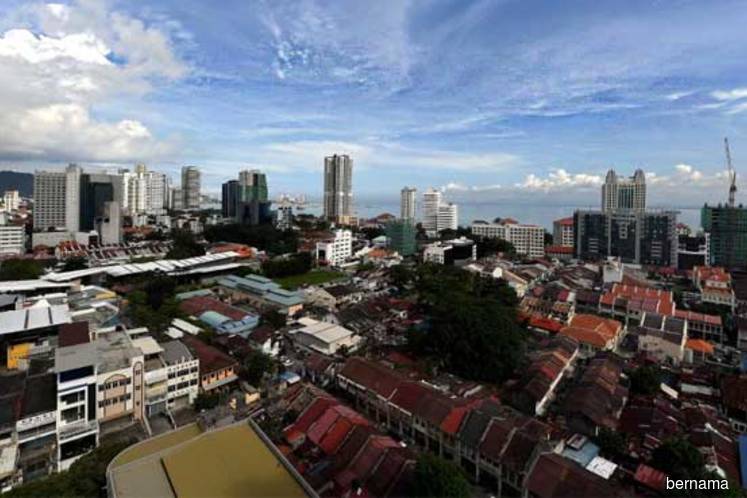 GEORGE TOWN (Feb 15): Penang hotels experienced a slight drop in occupancy rates in the first nine months of last year when 60.4 per cent was recorded against 63.3 per cent achieved in 2017.
Deputy Tourism Minister Muhammad Bakhtiar Wan Chik said the drop should have sent a message to the industry players to raise the quality of their services and the tourism products around.
"It is time to leave our comfort zone, and in fact it has been long overdue. If we are too confident with one particular product, we tend to fail to look at other products that we could expose and market them to tourists," he said when speaking at a networking session with Penang tourism players here today.
Based on 2018 records, there are 242 hotels in Penang offering 20,306 rooms.
Speaking to reporters later, Bakhtiar said liberalising the visa requirements would encourage more people to visit Malaysia towards reaching the target of 30 million tourists during Visit Malaysia Year 2020.
He said facilitating entry by simplifying the visa application would have a positive impact on Malaysia's effort to be a prime holiday destination, especially for tourists from China and India.