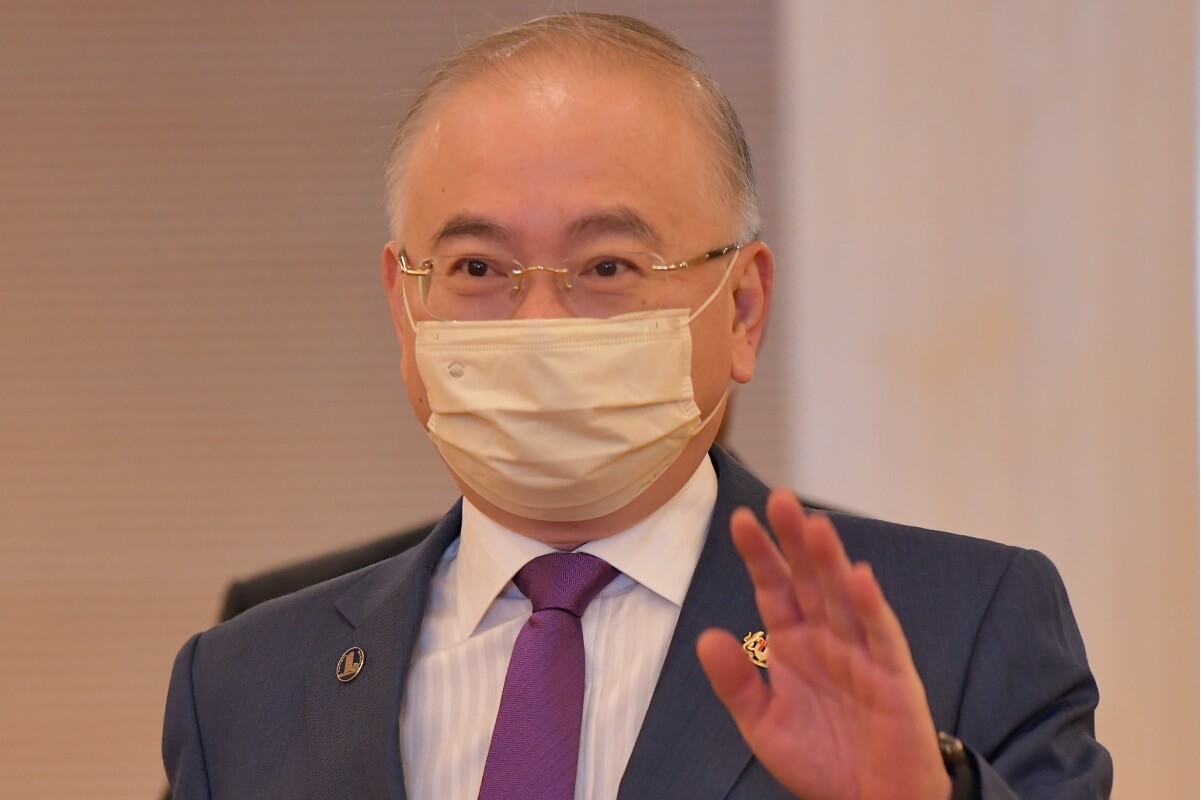 KUALA LUMPUR (Sept 28): Transport Minister Datuk Seri Dr Wee Ka Siong said on Tuesday (Sept 28) Malaysia had registered 807 road accidents year-to-date (YTD) involving the offence of driving against traffic flow and that the figure included 29 deaths.
Citing data from the Home Affairs Ministry, Wee said in a statement in Parliament the 807 road accidents recorded since January 2021 included 17 cases involving severe injuries inflicted on road users, 49 cases involving road users having light injuries and 712 cases categorised under "rosak" which could refer to damaged vehicles.
According to Wee, research findings show that human negligence is the "main contributor" to road accidents especially involving drivers driving above the speed limit besides those driving under the influence of alcohol and drugs.
He said the human negligence factor includes drivers who are not focused due usage of handphones and navigation apps while driving and those who fail to abide by traffic rules.
Wee was responding to queries from Ledang Member of Parliament Syed Ibrahim Syed Noh, who requested the minister to explain in detail data involving road accidents due to driving against traffic flow since January 2021. 
Syed Ibrahim also requested Wee to specify the contributing factors of such offences and accidents, and steps taken to curb the frequency of such occurrences.
In response, Wee said the Transport Ministry has enforced amendments to existing laws to raise the fine and jail term especially for offences involving driving under the influence of alcohol and drugs.
He said the Road Transport Department and police are also raising the "perception of being caught" among road users to encourage them to abide by traffic rules.
For more Parliament stories, click here.