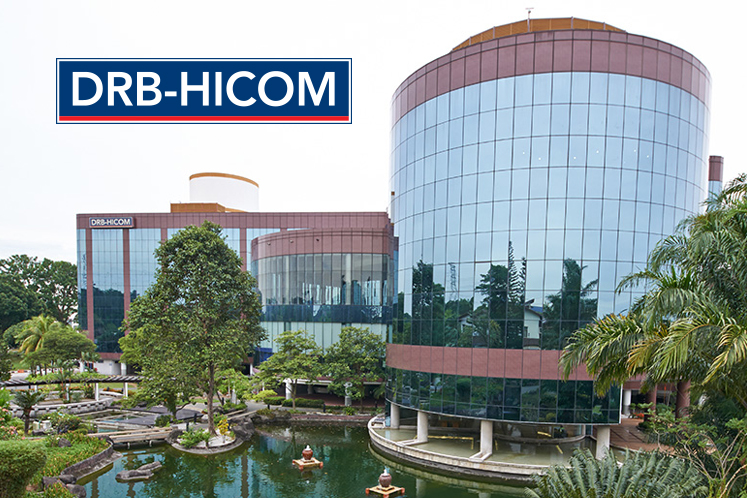 KUALA LUMPUR (Sept 7): DRB-Hicom Bhd said today it completed a voluntary separation scheme (VSS) exercise in July that saw 41 employees from its headquarters in Shah Alam, Selangor, being let go effective Aug 31.
"The scheme was not extended to operating companies such as Proton Holdings Bhd," it said in a statement today.
It said some of the employees had worked for DRB-Hicom since 1982. The affected employees will still be provided with their respective healthcare and hospitalisation benefits until the end of the current financial year on March 31, 2019.
DRB-Hicom was responding to an online report yesterday that said 20 "very senior and prominent executives" were leaving the group.
"The speculative article seemed to suggest that this was an extraordinary mass departure," said DRB-Hicom.
DRB-Hicom said the VSS was part of an on-going reorganisation of the group that began in 2016, designed to prepare it to meet current and future challenges that are present and will appear in the sectors that it is involved in.
The reorganisation was followed by structural changes, shifts in business direction and also the creation of new pursuits across the group, it added.
DRB-Hicom also noted that the organisation of a separation scheme does not necessarily mean that it is in troubled waters.
"A separation scheme enables employees to receive a financial package to tide them over for a period, or to retire on, depending on the circumstances.
"Employees that opt for a separation scheme have an opportunity to embrace new challenges elsewhere within the industry or in a new industry. Similarly, employees that remain too may take up new challenges in the company, wherever the departures leave a vacant position to be filled," it added.
DRB-Hicom shares closed up 9 sen or 4.35% at RM2.16 today, with 9.4 million shares done, bringing it a market capitalisation of RM4.18 billion.